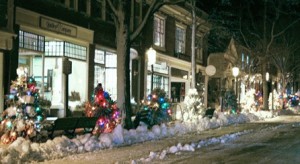 6th Annual Art Show a Tremendous Success!
Thank you so much to everyone who came out to bid and to each of our 40 fabulous artists!!

Proceeds benefit both the Marla Ceely Lamb Fund and Palliative & Supportive Care of Nantucket
Confirmed artists: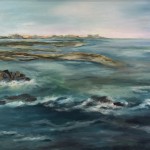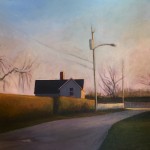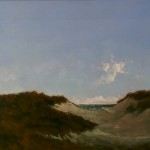 Joan Albaugh
Ginger Andrews
Bruce Beni
Colin Berry
Susan Briskman
Rosemary Campobasso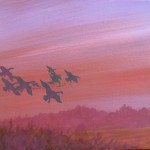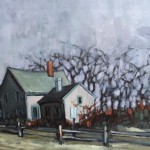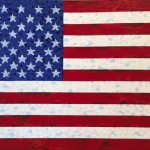 Elle Foley
Robert Frazier
Dottie Gennaro
Julie Gifford
TS Harris
Greg Haynes
Greg Hill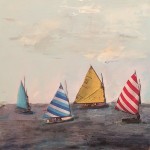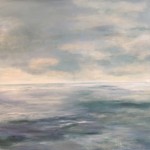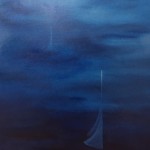 Sharon Woods Hussey
Donald Jurney
Kathleen Kelliher
Gary Korlin
Whitney Kreb
Michel Magee
Jan Purdy Metcalf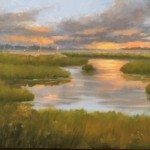 Ken Layman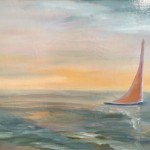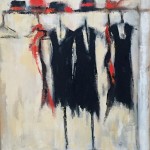 Paul Michetti
Julija Mostykanova
Diana Dunbar Northrop
Ellen Metzger O'Shea
Anthony Panzera
Cate Raphael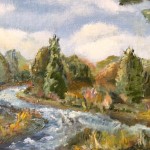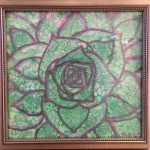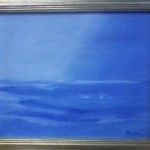 Forrest Rodts
Sergio Roffo
Christine Sanford
David Stern
Joe Swain
Donald Van Dyke
Meg Weeks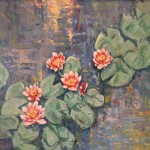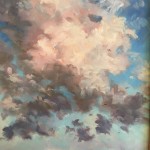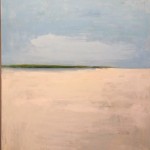 William Welch
Caroline Weld
Neeltje Westerlund
Michael Wodynski
Karen Woods
Lucinda Young
Linda Zola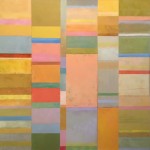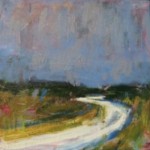 Hosted by Quidley & Company
With special thanks to Nantucket Frame Center, Stacey Perry Catering, and Cape Cod Five Cents Savings Bank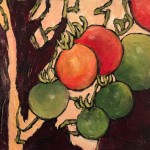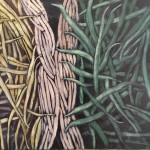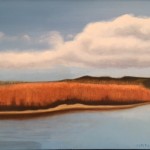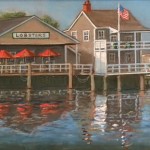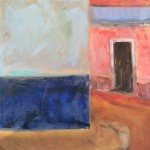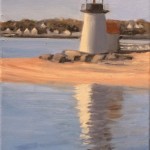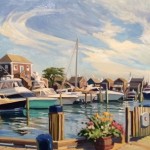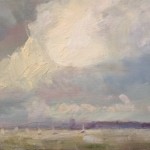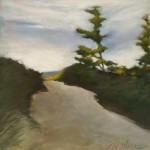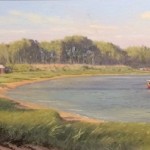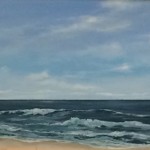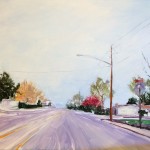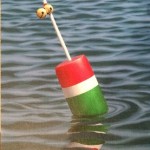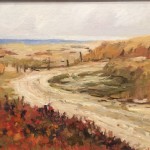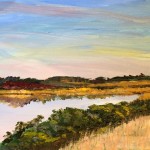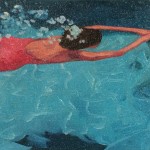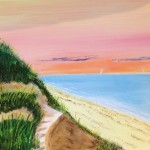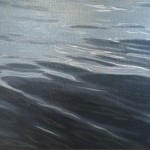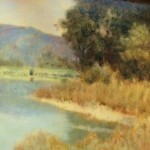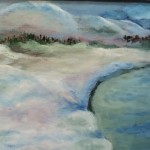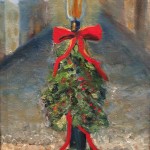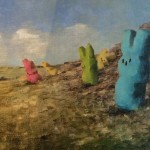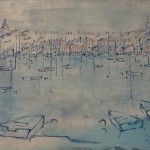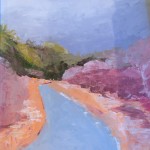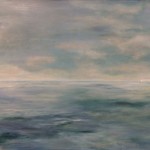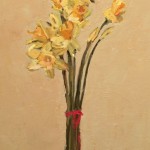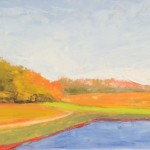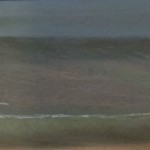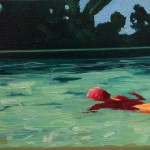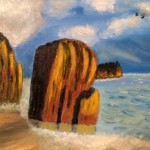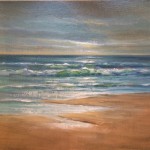 Over 175 artists have participated in the show since its inception in 2011.
Many individuals and businesses have also donated their time and energy and goods and services to make the event a huge success. Past supporters include Quidley & Company, Nantucket Frame Center, Cape Cod Five Cents Savings Bank, Stacey Perry, Stop & Shop, and Cumberland Farms.