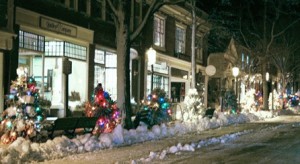 7th Annual Art Show
Friday, December 2nd – Saturday, December 3rd
Quidley & Company on Main Street.
Sealed bidding begins at noon on Friday.
Winners announced at 4 pm on Saturday.

Hosted by Quidley & Company and sponsored by Cape Cod Five Cents Savings Bank.
Special thanks to Don Van Dyke and all of the artists participating.

Proceeds benefit both the Marla Ceely Lamb Fund and Palliative & Supportive Care of Nantucket
Confirmed artists: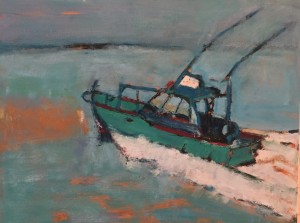 Joan Albaugh
Colin Berry
Stephen Coyle
William Davis
Julija Mostykanova Feeney
Julie Gifford
Tine Kirkland Graham
Tracey Harris
T.S. Harris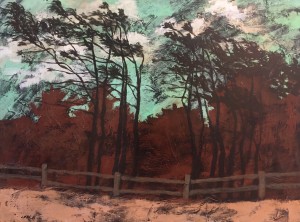 Megan Hinton
Sharon Woods Hussey
Oriana Kacicek
Ken Layman
Sue Lingeman
Miki Lovett
Jan Purdy Metcalf
Diana Dunbar Northrop
Anthony Panzera
Forrest Rodts
Sergio Roffo
Christine Sanford
Sage Goldsmith Tremaine
Jocelyn Urban
Peter Van Dingstee
Donald Van Dyke
Meg Weeks
Neeltje Westerlund
Sid Willis
Karen Woods
Linda Zola
ARTISTS: To add your name to this list of contributors, please click HERE.
Over 175 artists have participated in the show since its inception in 2011.
Many individuals and businesses have also donated their time and energy and goods and services to make the event a huge success. Past supporters include Quidley & Company, Nantucket Frame Center, Cape Cod Five Cents Savings Bank, Stacey Perry, Stop & Shop, and Cumberland Farms.