24 Hour Run
Jules Embry-Pelrine's 24 hour run to raise money and awareness for the Marla Ceely Lamb Fund begins this Saturday, September 17th at 6 pm at 53 Skyline Dr.
Check in on his plans on Facebook and be sure to cheer him on along the way!
Click HERE to support Jules' run with a donation.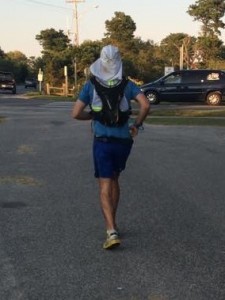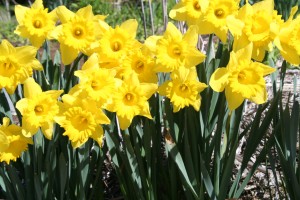 Pay tribute to a loved one who has passed or give hope to someone living with illness or dealing with grief. Purchase a planting in their name. We'll work with you to find the perfect plant and the perfect spot.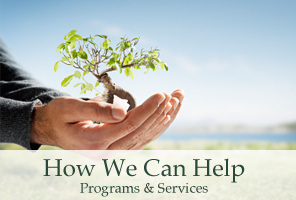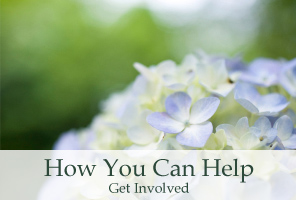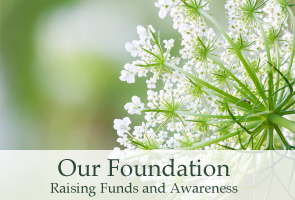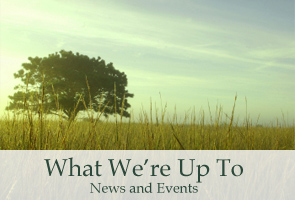 —– Support Groups —–
Held in our offices. Call for more info.
Coping with Cancer – Every other Monday, 1-2:30 pm
"Time Out" for Caregivers – 2nd and 4th Wed. each month, 1-2:30 pm
This year's Swim Across America Island Swim was a great success, but they haven't yet reached their goal. Click
HERE
to add your support today.