Join us for our Annual Daffodil Planting Saturday, November 8th at 9 am.
Hummock Pond Road across from Somerset Lane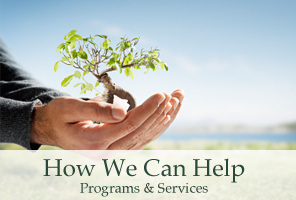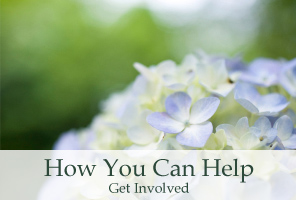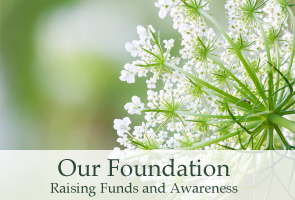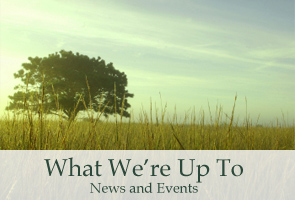 Upcoming/Ongoing Fundraising
for Marla Ceely Lamb Fund
Nantucket Island Resorts will donate $1 for every new "like" of the White Elephant Facebook page and have blended a special juice they'll be selling at the Brant Point Grill all month with proceeds coming to the Fund!
Island Gas donated $10,000 and continue to donate for every gallon of gas purchased;
Bartlett's Farm will host a Ladies' Night on November 13th to benefit the Fund.
Click HERE to add your support
Support Groups
Held in our offices. Call for more info.
Coping with Cancer – Every other Monday, 1-2:30 pm
"Time Out" for Caregivers – 2nd and 4th Wed. each month, 1-2:30 pm