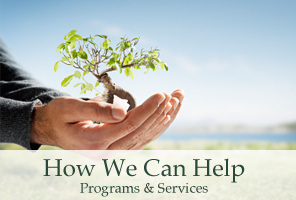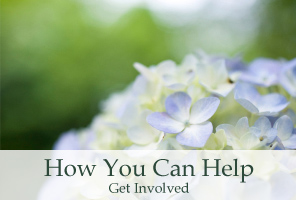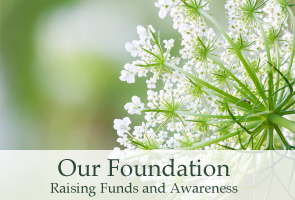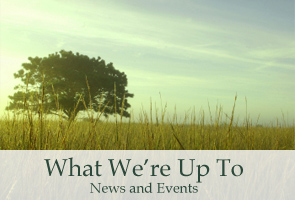 24 Hour Run for Marla Ceely Lamb Fund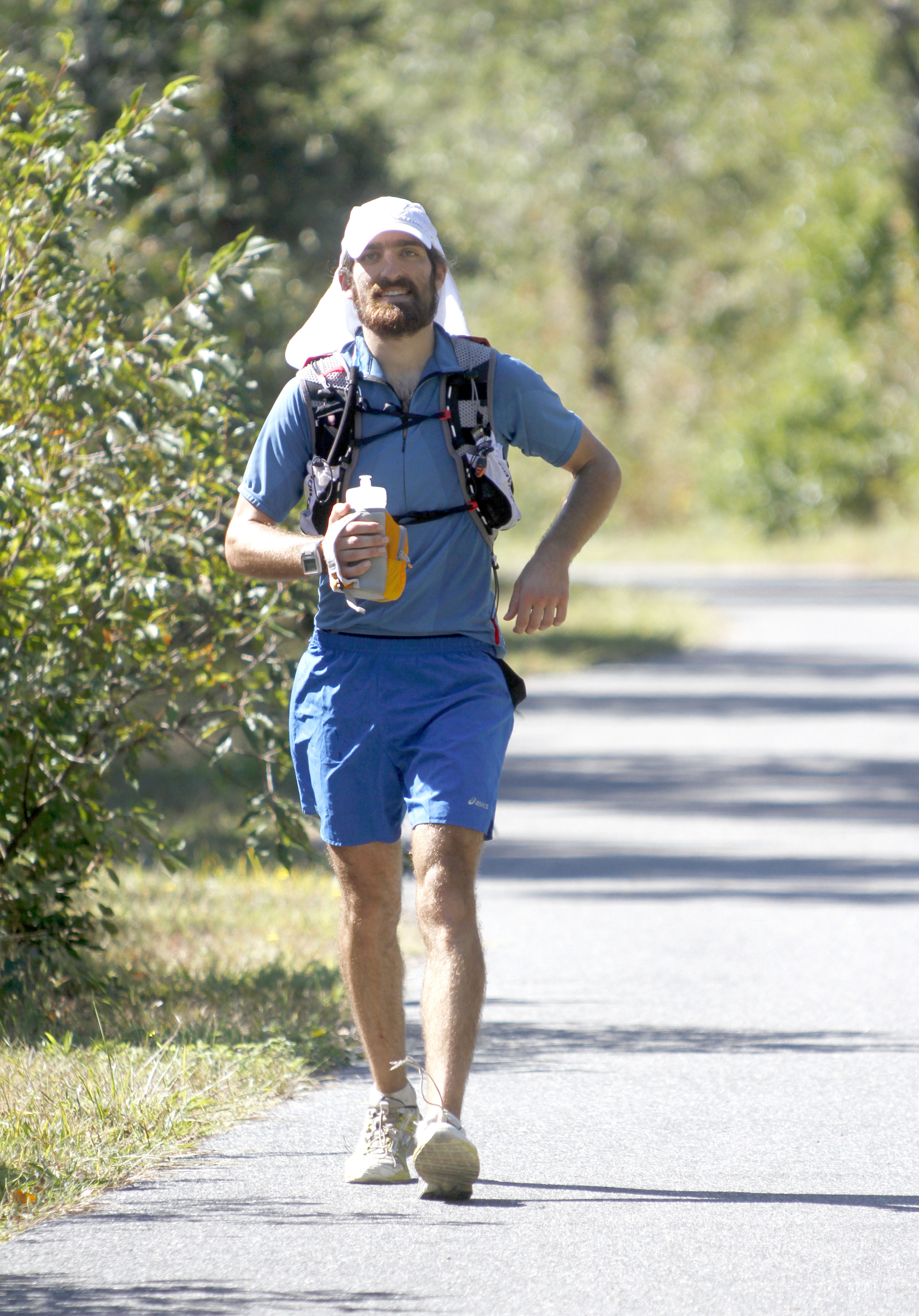 Photo by Jim Powers
He's going to do it again!
Island athlete and fundraiser extraordinaire Jules Embry-Pelrine will run around Nantucket for 24 hours in support of the Marla Ceely Lamb Fund!
The course is a roughly 35 mile loop.
All are welcome to join Jules
for any part of the course.
Saturday, September 20th at 6 pm
Beginning at 150 Old South Rd
Ending at 2B Miacomet Rd
Click HERE to donate.
Support Groups
Held in our offices. Call for more info.
Coping with Cancer – Every other Monday, 1-2:30 pm
"Time Out" for Caregivers – 2nd and 4th Wed. each month, 1-2:30 pm