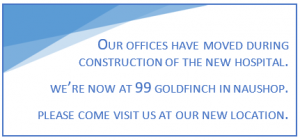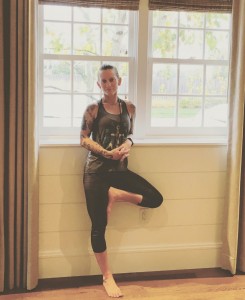 Thank you Caitlin Marcoux and Nantucket Island Resorts for hosting a yoga class for PASCON this weekend!
Annual Daffodil Planting
Saturday, November 5th at 9 am
Old South Road at Fairgrounds
All are welcome.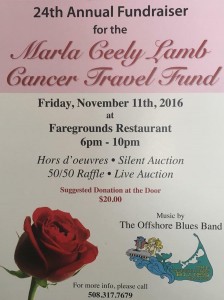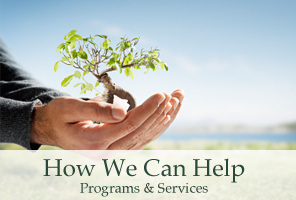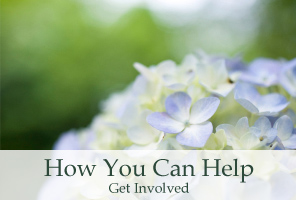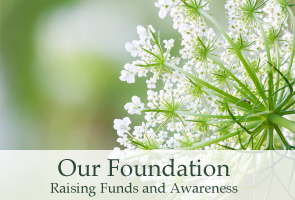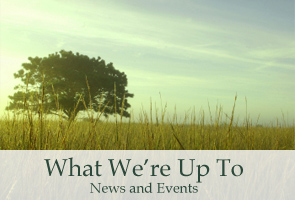 Support Groups
Held in our offices. Call for more info.
Coping with Cancer – Every other Monday, 1-2:30 pm
"Time Out" for Caregivers – 2nd and 4th Wed. each month, 1-2:30 pm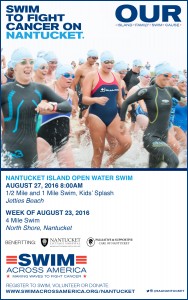 This year's Swim Across America Island Swim was a great success, but they haven't yet reached their goal. Click HERE to add your support today.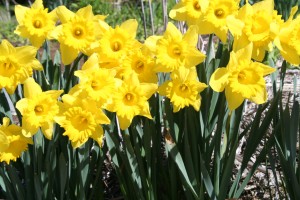 Pay tribute to a loved one who has passed or give hope to someone living with illness or dealing with grief. Purchase a planting in their name. We'll work with you to find the perfect plant and the perfect spot.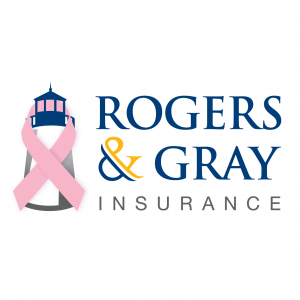 Rogers & Gray Insurance Agency's PINKTOBER Committee has chosen The Marla Ceely Lamb Fund and the Ellie Fund as beneficiaries of their fundraising efforts.