Mystery Art Show Raises over $14,000 for Marla Ceely Lamb Fund!
Thank you so much to everyone who turned out for our 5th Annual Mystery Art Show Saturday evening! The weather was not ideal, but the crowd was in the holiday spirit and helped raise much-needed funds to help island cancer patients travel for treatment and care. We are so grateful to our hosts, Quidley & Co., who pull this event together each year; to Nantucket Frame Center, who donate their services and frames so generously each year; and to our sponsor, Cape Cod Five Cents Savings Bank, who not only contribute, but who also wait in line each year to purchase a piece for their special Mystery Art Wall.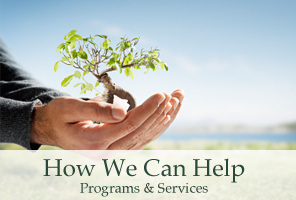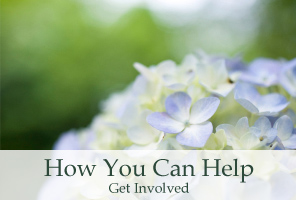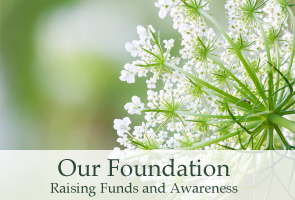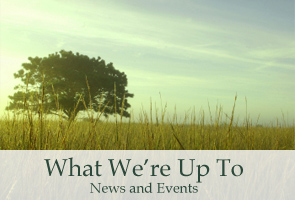 Give the Gift of Charity
Consider making a donation to PASCON for your friends and family this year rather than sending another fruitcake! You'll both feel good about it and we'll be so grateful. We can send them a card to let them know of your most generous gesture. Happy Holidays!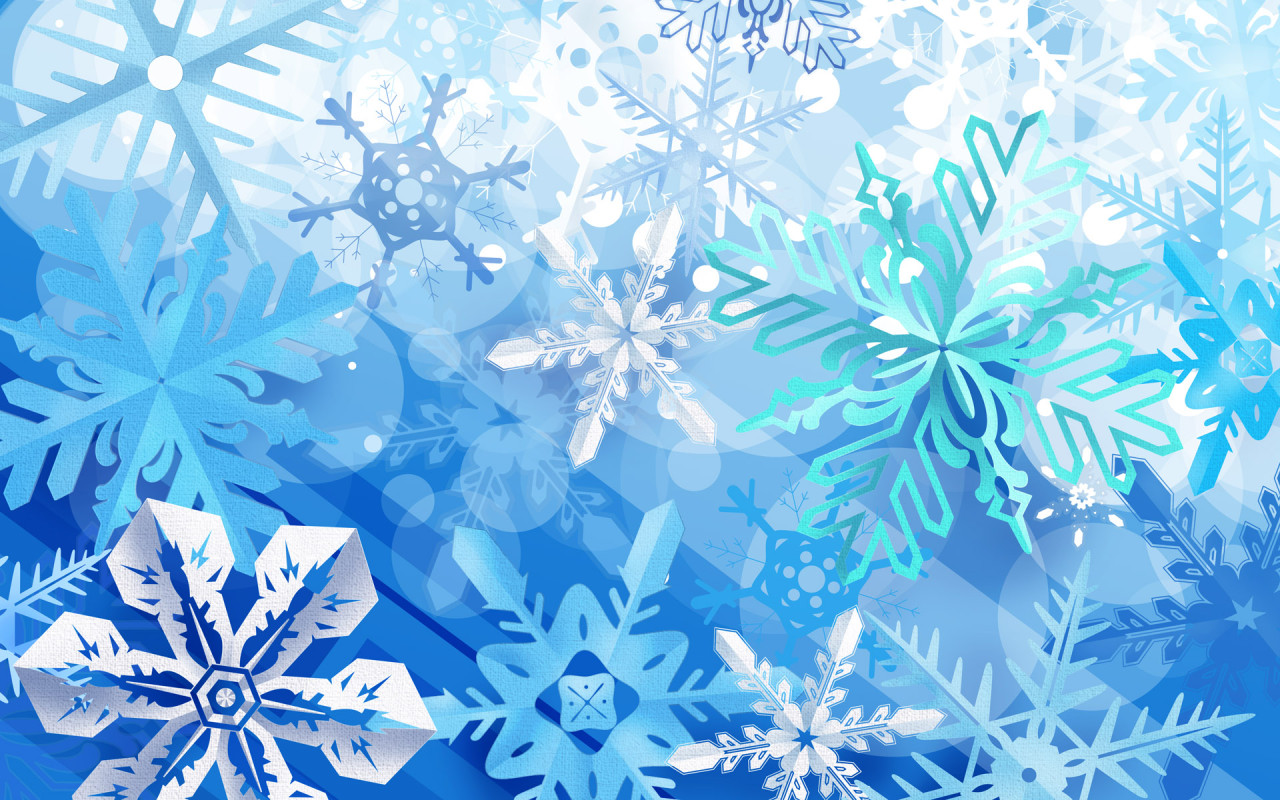 Holiday Collective
Thank you so much to #ACKPartyHosts Holly of The Nantucket blACKbook and David of David M. Handy Events and Seth & Angela Raynor at The Pearl and The Boarding House for hosting the 2nd Annual Holiday Collective earlier this month and raising money for PASCON. What an awesome night! So glad to be a part of it!