Another Successful Dreamcatcher
In spite of near hurricane force winds, we enjoyed a terrific night under the tent at Galley Beach! Thanks so much to everyone who helped make it a success!
The Dream Ticket winner is
JOE PANTORNO
—– Support Groups —–
Held in our offices. Call for more info.
Coping with Cancer – Every other Monday, 1-2:30 pm
"Time Out" for Caregivers – 2nd and 4th Wed. each month, 1-2:30 pm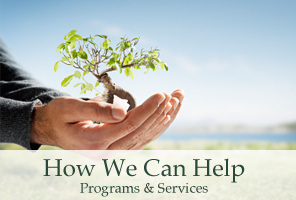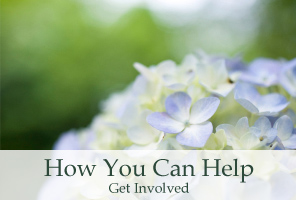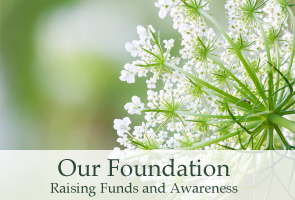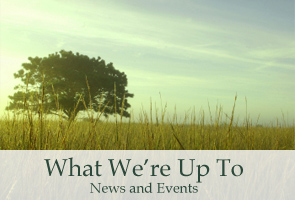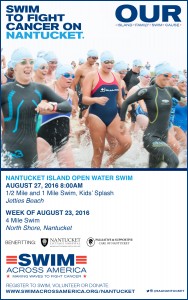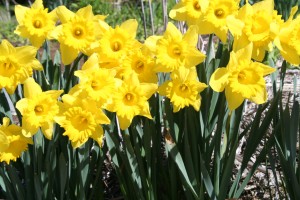 Pay tribute to a loved one who has passed or give hope to someone living with illness or dealing with grief. Purchase a planting in their name. We'll work with you to find the perfect plant and the perfect spot.