23rd Annual
Dreamcatcher Dinner & Auction
June 12th
Galley Beach
Tickets on Sale April 1st.
Calendar Girl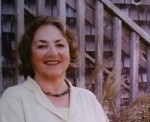 Our own Charlene Thurston is featured in Blue Hills Bank Charitable Foundation's 2016 calendar for her outstanding contributions to this community.
Misleading Solicitation in Circulation

If you get a solicitation in the mail from the Hospice Support Fund, please know that it has nothing to do with PASCON or Nantucket. It is an actual organization, but you're encouraged to do some research on it before making a contribution.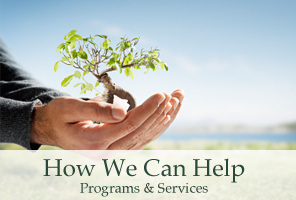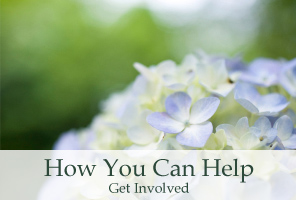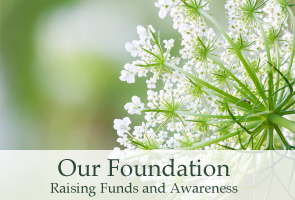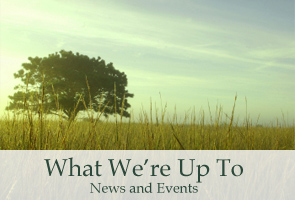 Ongoing Fundraising
for Marla Ceely Lamb Fund
Poets Corner Press will donate $1 for each carton of copy paper sold in 2015.
Island Gas donated $10,000 in 2014 and will continue to donate for every gallon of gas purchased.
Support Groups
Held in our offices. Call for more info.
Coping with Cancer – Every other Monday, 1-2:30 pm
"Time Out" for Caregivers – 2nd and 4th Wed. each month, 1-2:30 pm