Congratulations to the Swim Across America Nantucket family! Thank you so much to everyone who swam, volunteered, kayaked, and raised money for cancer care on Nantucket. Special thanks to Event Directors Jim Pignato and Jill Roethke for their tireless efforts! They've raised nearly $320,000 of their $375,000 goal. You can still donate to help reach the goal.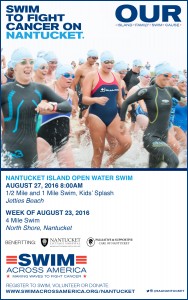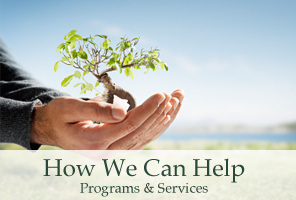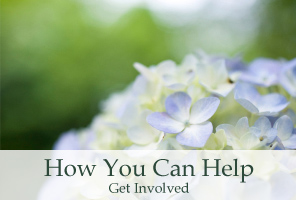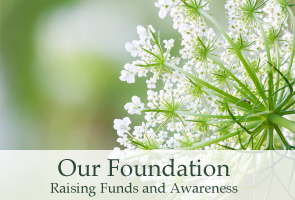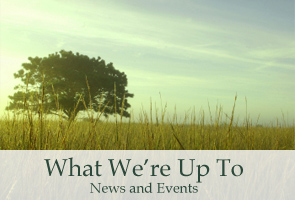 —– Support Groups —–
Held in our offices. Call for more info.
Coping with Cancer – Every other Monday, 1-2:30 pm
"Time Out" for Caregivers – 2nd and 4th Wed. each month, 1-2:30 pm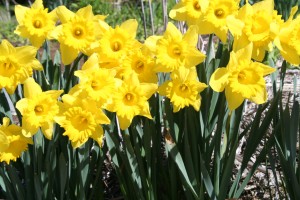 Pay tribute to a loved one who has passed or give hope to someone living with illness or dealing with grief. Purchase a planting in their name. We'll work with you to find the perfect plant and the perfect spot.