Dreamcatcher Auction Tickets AND Dream Tickets for the concert experience of a lifetime are both on sale now!
Seating is limited for Dreamcatcher and only 200 Dream Tickets will be sold, so buy your tickets today.
——————
FRONTLINE recently ran this interesting and informative special on the relationship between doctors and patients and the importance of end-of-life discussions. Check it out!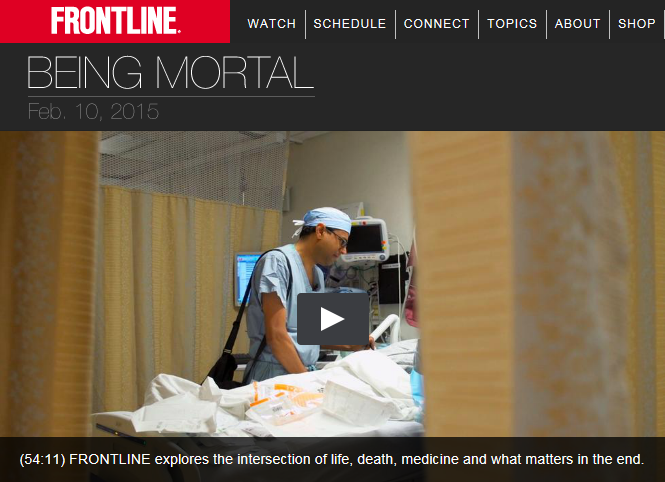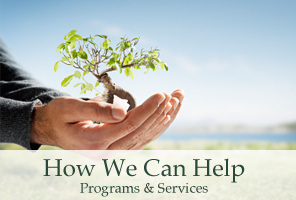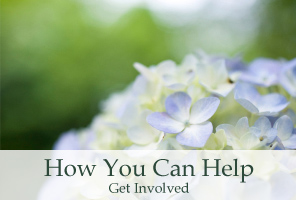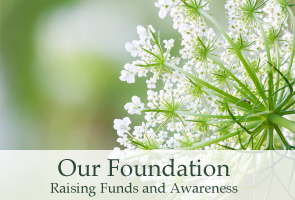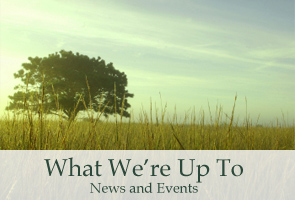 Support Groups
Held in our offices. Call for more info.
Coping with Cancer – Every other Monday, 1-2:30 pm
"Time Out" for Caregivers – 2nd and 4th Wed. each month, 1-2:30 pm
Upcoming/Ongoing Fundraising
for Marla Ceely Lamb Fund
Poets Corner Press will donate $1 for each carton of copy paper sold in 2015.
Island Gas donated $10,000 in 2014 and will continue to donate for every gallon of gas purchased
Click HERE to add your support