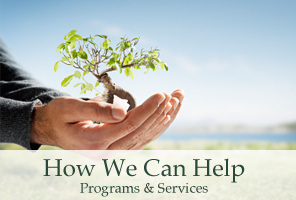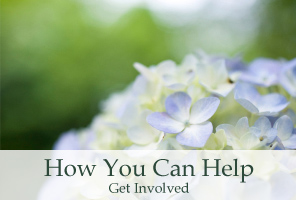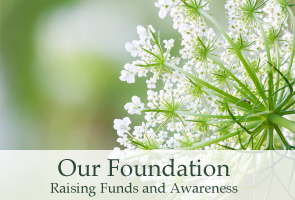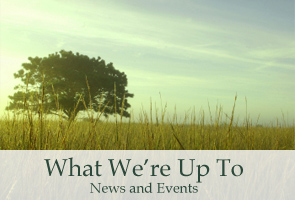 Support Groups
Held in our offices. Call for more info.
Coping with Cancer – Every other Monday, 1-2:30 pm
"Time Out" for Caregivers – 2nd and 4th Wed. each month, 1-2:30 pm
Upcoming/Ongoing Fundraising
for Marla Ceely Lamb Fund
Poets Corner Press will donate $1 for each carton of copy paper sold in 2015.
Island Gas donated $10,000 in 2014 and will continue to donate for every gallon of gas purchased
Click HERE to add your support