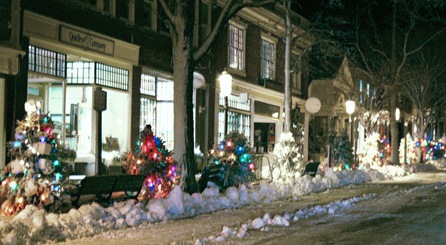 Annual Art Show
Stroll Weekend
VIRTUAL this year
Bidding begins at 10 am on Thursday, Dec. 3rd and closes at 5 pm on Saturday, Dec. 5th.
*Artists click HERE for details

Works may be viewed at 32auctions beginning Tuesday, December 1st.
Hosted annually by Quidley & Company. Special thanks to Sharon Woods Hussey, Chris Quidley, Tracey Sears and Bobby Frazier of AAN, and all of the artists participating.
Proceeds benefit both the Marla Ceely Lamb Fund and Palliative & Supportive Care of Nantucket
Committed Artists Include:
Over 200 artists have participated in the show since its inception in 2010 and it has raised almost $200,000. Many individuals and businesses have also donated their time and energy and goods and services to make the event a huge success. Past supporters include Quidley & Company, Nantucket Frame Center, Cape Cod Five Cents Savings Bank, Stacey Perry, Stop & Shop, and Cumberland Farms. Former PASCON Board member Gussie Beaugrand was also key to the event's success in the early years. For more about the history of the event and its impact, read this article written by PASCON Foundation Board Member Sharon Woods Hussey for the 2017 Holidays Issue of Yesterday's Island/Today's Nantucket.

Past Shows