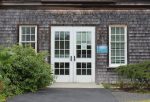 To access the PASCON offices come into the first parking lot on the right as you enter the Commons. Drive towards the end of the lot near the resident gardens and enter through the double doors.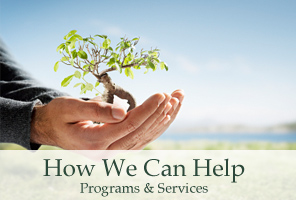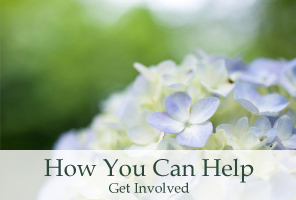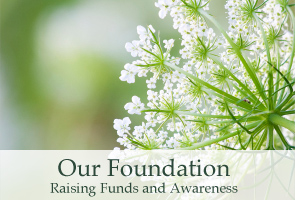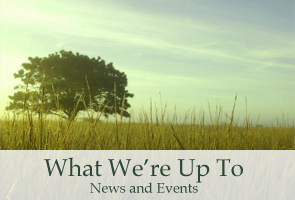 Thanks to everyone who donated and attended the Marla Ceely Lamb Annual Fundraiser Friday at Faregrounds. It was nother great night helping our friends and neighbors with cancer.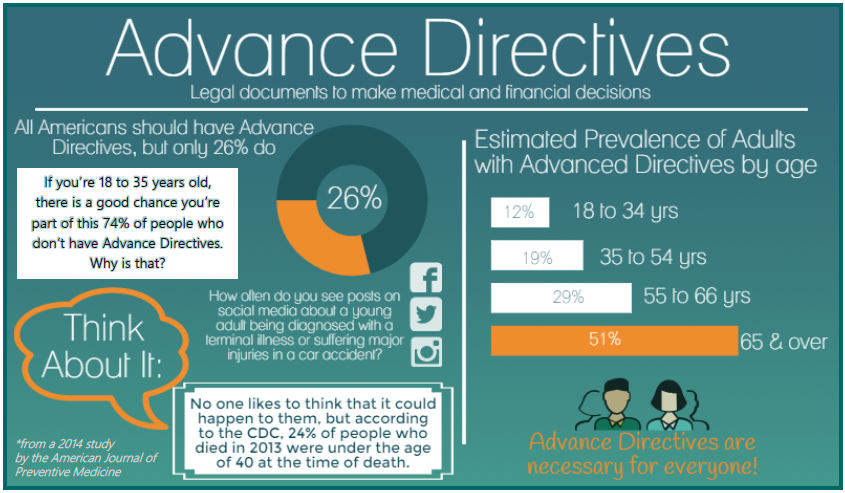 Call, email, or visit us for guidance. It's never too early to talk about end-of-life care. Please take a minute and start the conversation today.