Fall/Winter Newsletter
Thanks for coming together to support PASCON and double your donations. More than $50,000 was raised – $100,000 with the match. So great!!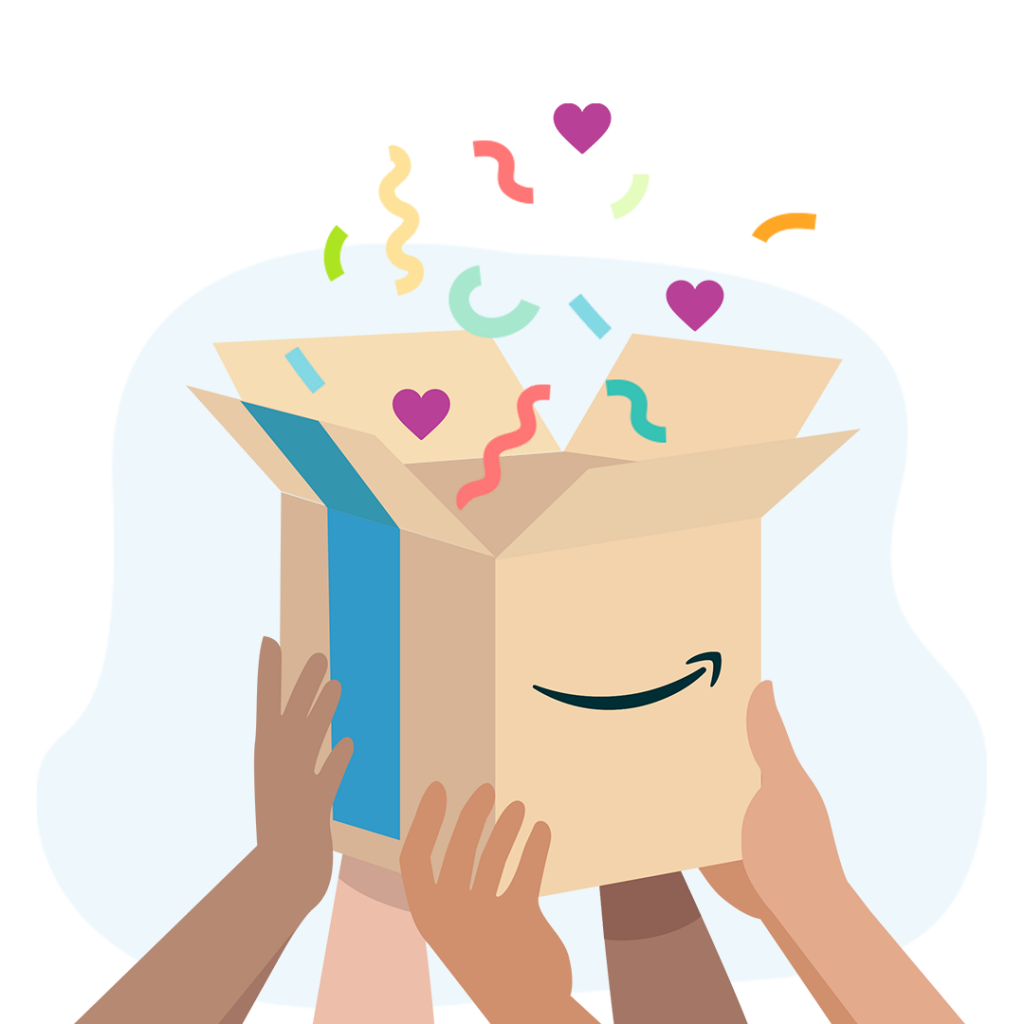 Shop AmazonSmile for PASCON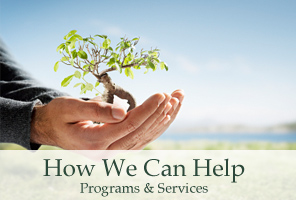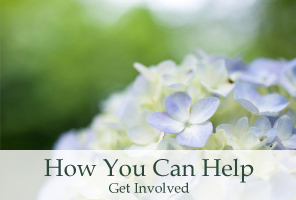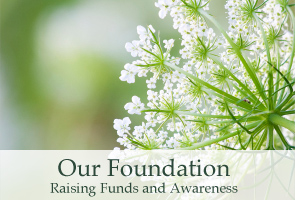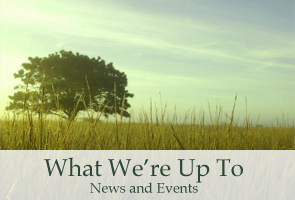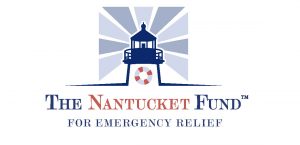 Thank You Community Fdn
for providing an Emergency Relief Grant to help PASCON through this difficult fundraising period.
Grateful for your fast action to help so many nonprofits continue providing important services.
No in-person support groups or yoga classes will be held until further notice. Most groups are now happening through Zoom. Please call our office for more information.
Coping with Cancer
Grief Support
"Time Out" for Caregivers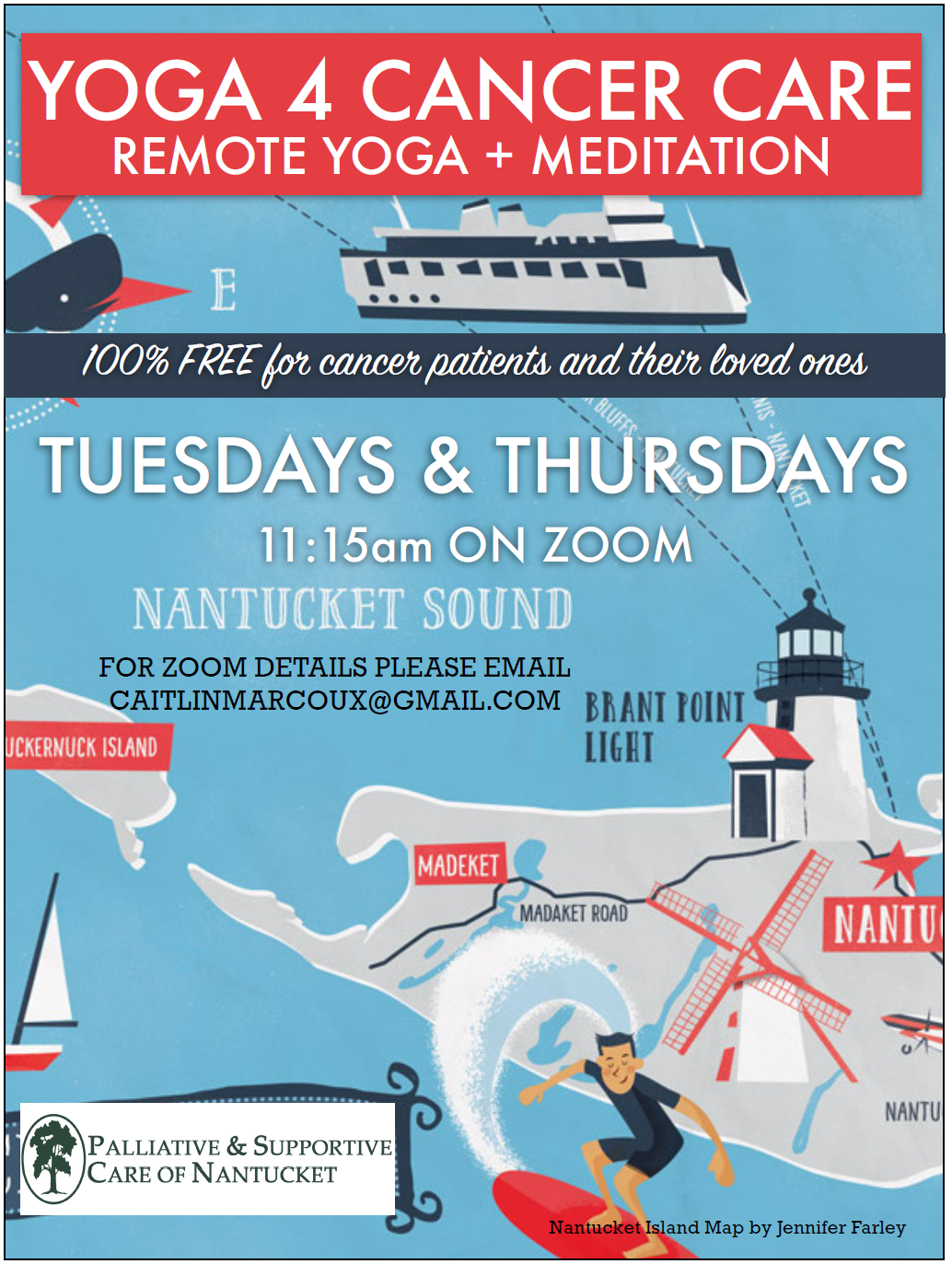 5,000 Daffodils Planted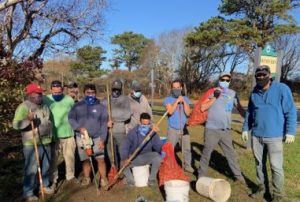 Champoux Landscape and J&M Landscape Services planted daffodils in four spots along Milestone Road on Nov. 5th. Dave Champoux and Mike Misurelli lead this tremendous annual planting in honor of PASCON's patient care volunteers and all caregivers. They donate the bulbs, materials, and labor. THANK YOU!! Looking forward to seeing the brightened up bus turnout spots along Milestone come spring.
Thank You SAA Nantucket!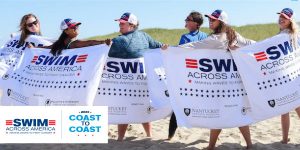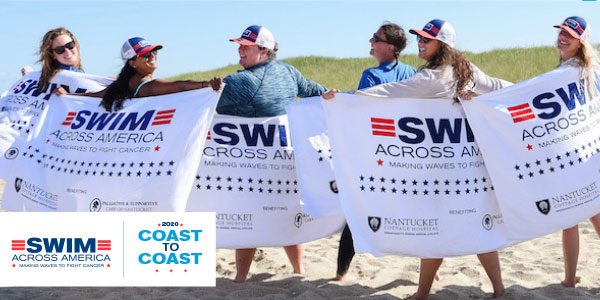 This year's "swim" was not what any of us had imagined, but you adapted and excelled. What a tremendous success. So grateful to Jim Pignato and Jill Roethke, to the SAA Nantucket Committee, and to every one of you who moved, donated, and raised $$ for cancer care on Nantucket through NCH Oncology and PASCON. Way to go Nantucket!!