WE'VE MOVED!
We're thrilled to announce that the new year begins with a new office space. We've moved into the Anderson Building on the Hospital campus. That's Dr. Butterworth's old office.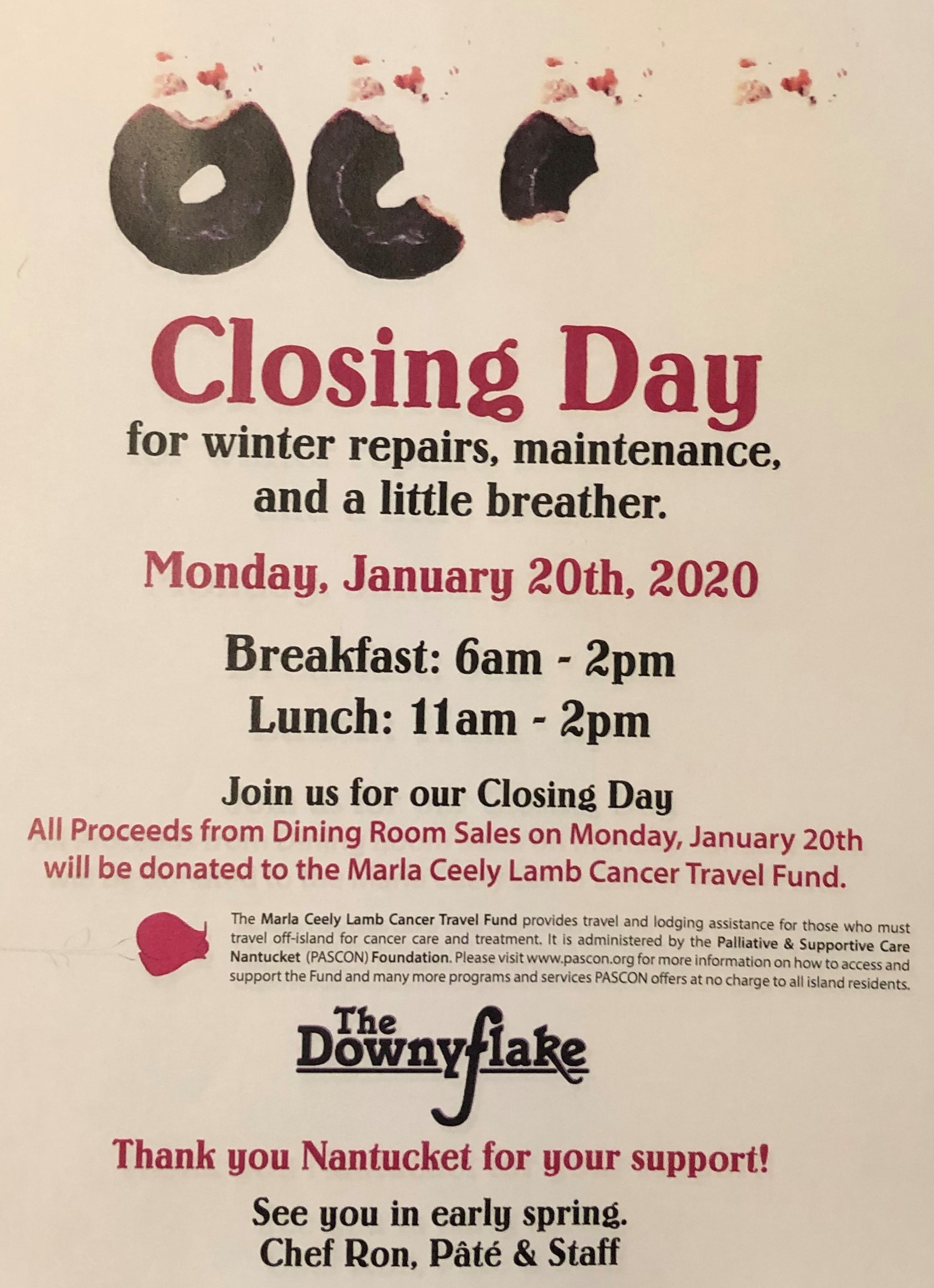 Thank You, Ginnie!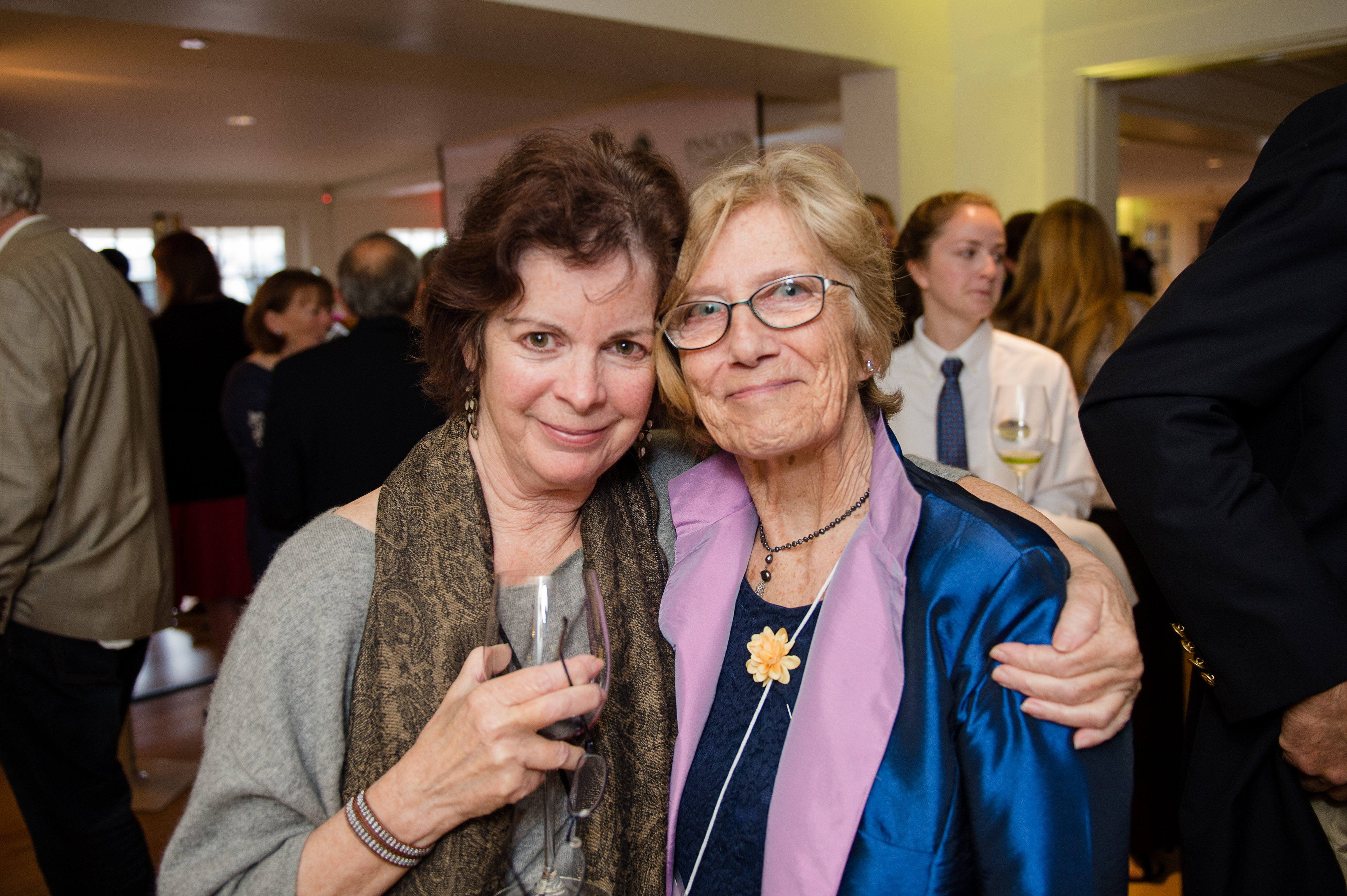 After 17 years PASCON's/Marla Lamb's Ginnie Faria is retiring. We're so grateful for her service and dedication to our patients and our community. She will be missed!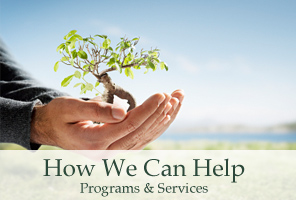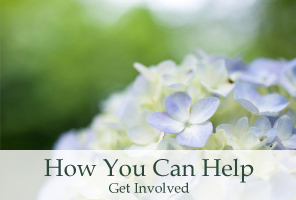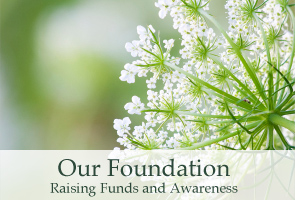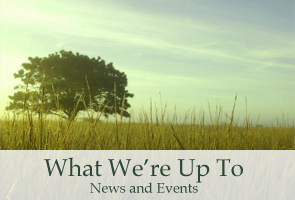 Held in our offices. Call for more info.
"Time Out" for Caregivers