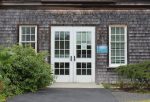 To access the PASCON offices come into the first parking lot on the right as you enter the Commons. Drive towards the end of the lot near the resident gardens and enter through the double doors.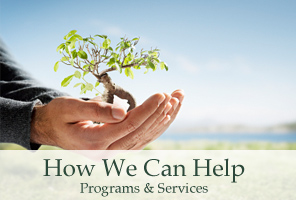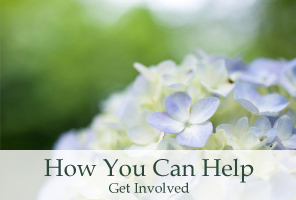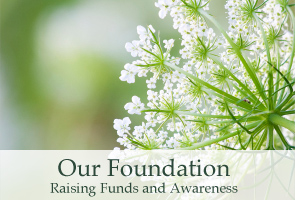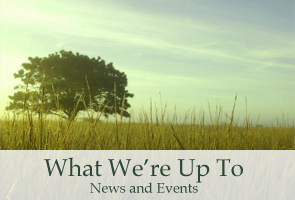 Another Fantastic Swim Across America Island Swim in the books. Congrats to everyone involved for a fabulous event and for raising over $450K for cancer care on Nantucket!! Way to Go!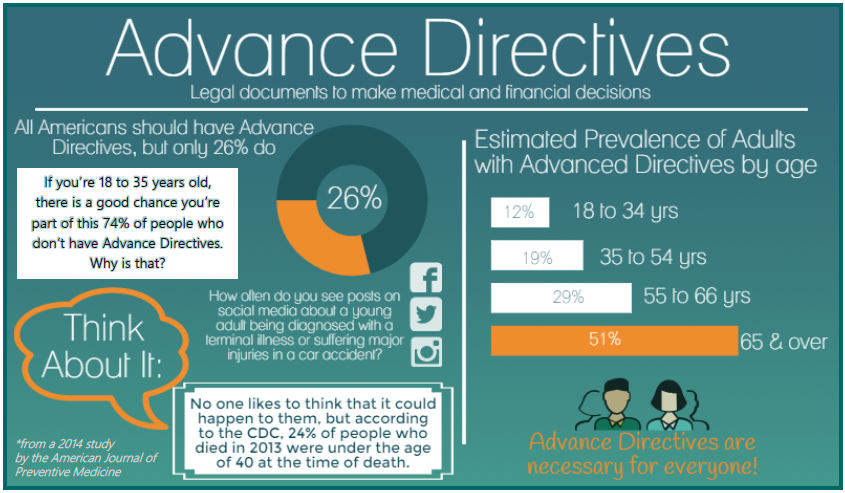 Call, email, or visit us for guidance. It's never too early to talk about end-of-life care. Please take a minute and start the conversation today.