—————————–
There's a day for giving thanks, a day for hitting the stores, a day to support local businesses, and a day to shop online.
There's also a day to help others!
We ask that you take advantage of
GIVING TUESDAY
by
donating to PASCON
!
All donations made online Tuesday
or received in our offices by Tuesday will be matched thanks to several generous donors who want to double your donation!
—————————–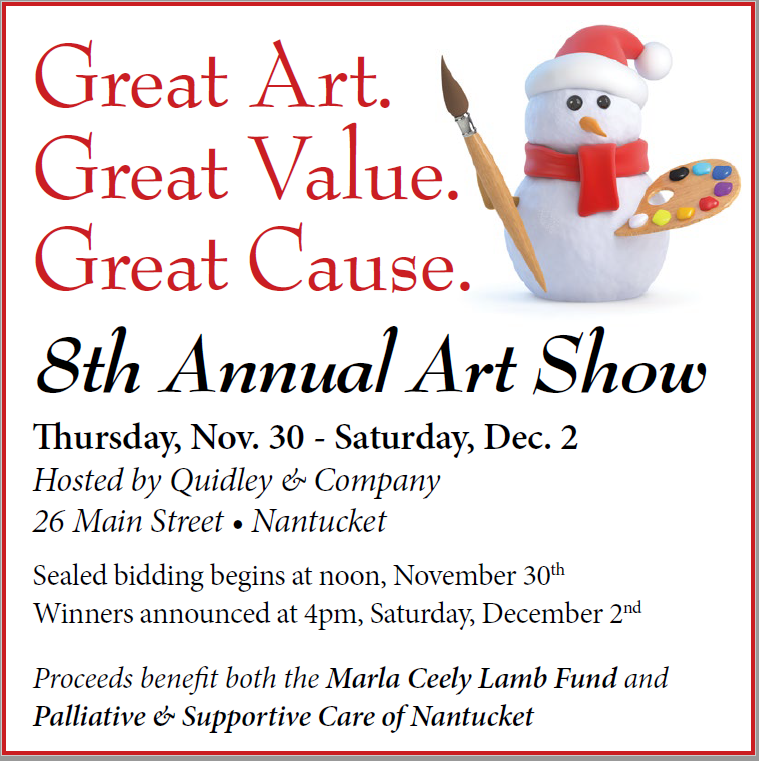 Got Red Tickets?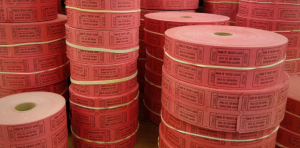 Donate your tickets to the Nantucket Chamber of Commerce's Annual Christmas Eve Drawing and give PASCON the chance to win $1,000, or even $5,000!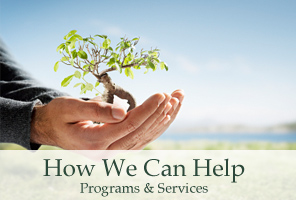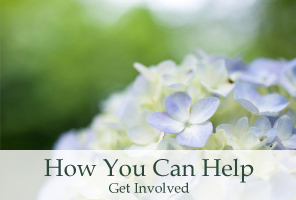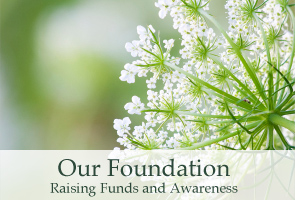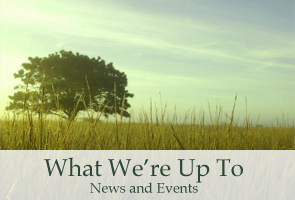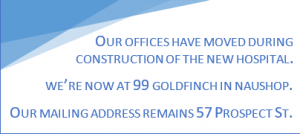 Support Groups
Held in our offices. Call for more info.
Coping with Cancer – Every other Monday, 1-2:30 pm
Grief Support – 1st and 3rd Wed. each month, 1-2:30 pm
"Time Out" for Caregivers – 2nd and 4th Wed. each month, 1-2:30 pm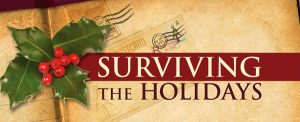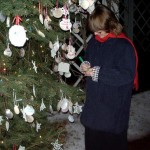 Our Annual Tree of Remembrance Service in the JC House Gazebo Garden helped those grieving a loss pay special tribute to loved ones at the start of the holiday season – a time that is often difficult for those in bereavement.

Thank you so much to Rev. Linda Simmons for leading the nondenominational service and to Jessica Sanseverino for sharing her beautiful voice. Thank you also to Jason Curtis of the JC House and to Michael Getter at Dune for once again hosting a warm reception.

If you weren't able to make it to the service but still wish to hang an ornament, please stop by our office at 99 Goldfinch to pick one up. You may hang an ornament on our tree at any time during the holiday season. All ornaments will be returned to the ocean on January 1st, so please be sure to pick yours up before then if you wish to keep it.