To access the PASCON offices come into the first parking lot on the right as you enter the Commons. Drive towards the end of the lot near the resident gardens and enter through the double doors.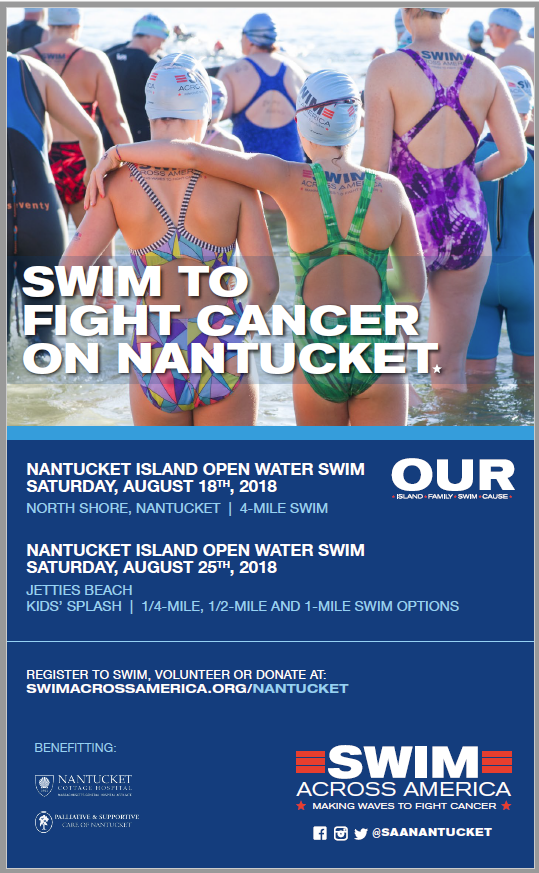 Learn a Little More About Us
Click Above to Find Out How PASCON Got Its Start, What Program Director Charlene Thurston's Did Before She Came to Nantucket, and What It Is We Do Here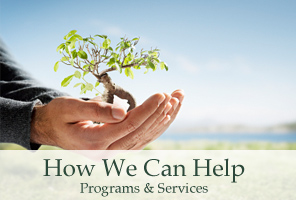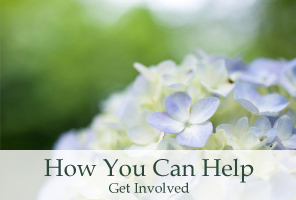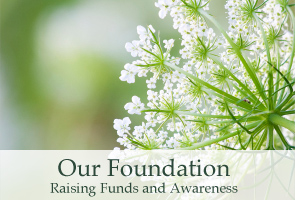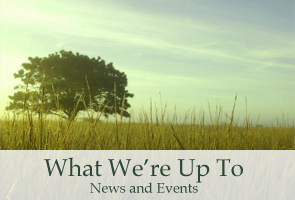 Congratulations to the AMAZING crew who finished the 4 mile swim Saturday!
Not only did these 9 athletes swim 4 miles, but each had to raise a minimum of $4,000 for OUR Island Swim! WAY TO GO!!!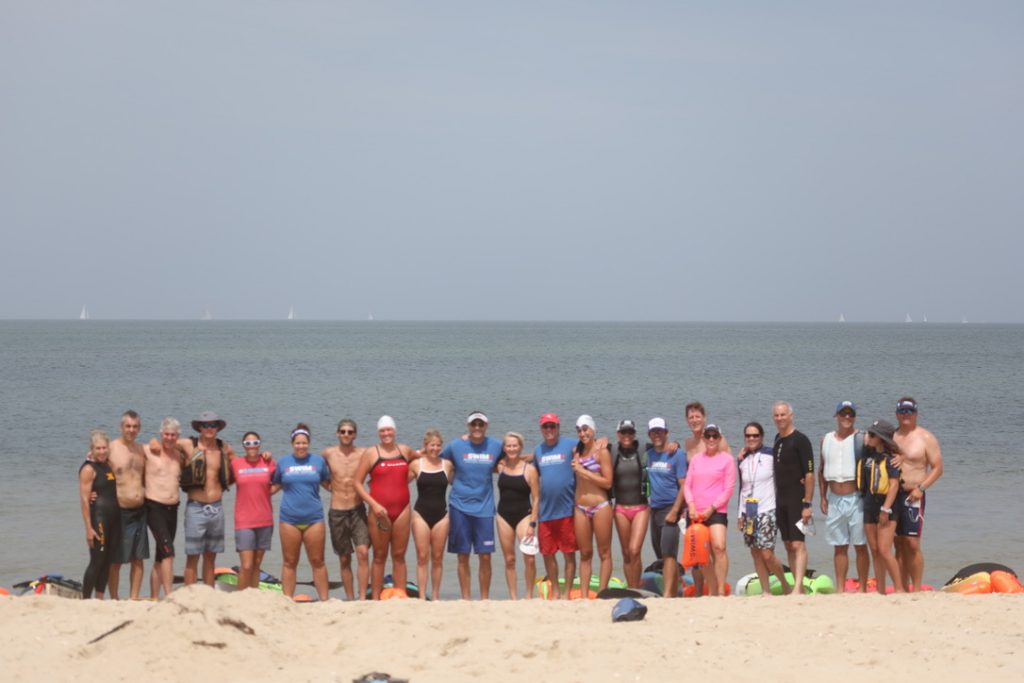 Click the image below to check out photos from this year's Dreamcatcher courtesy of Becky Zadroga Photography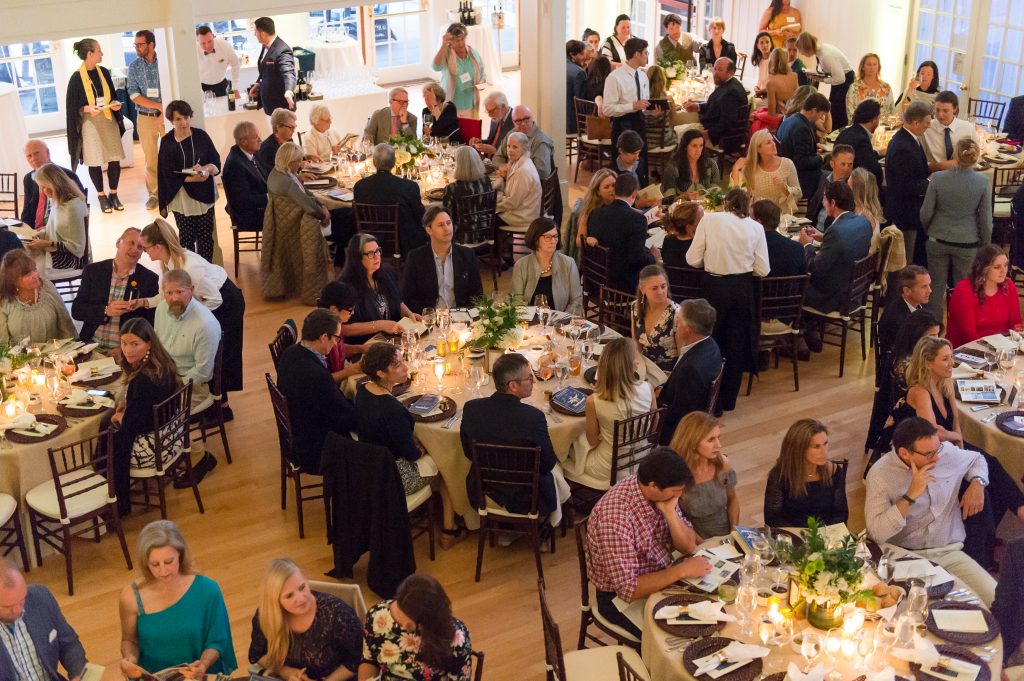 PASCON's SAA Team is Working Hard to Raise Money for Cancer Care On Island. Click HERE to join our team by swimming, volunteering, or raising money!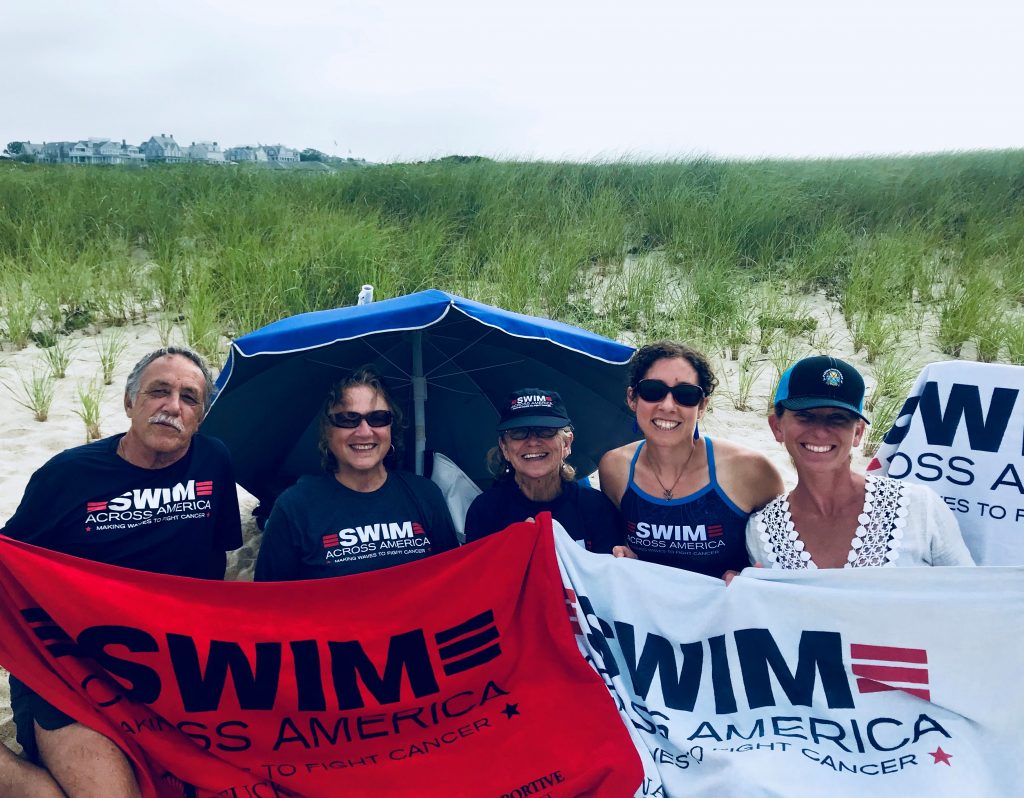 Held in our offices. Call for more info.
Coping with Cancer – Every other Monday, 1-2:30 pm
Grief Support – 1st and 3rd Wed. each month, 1-2:30 pm
"Time Out" for Caregivers – 2nd and 4th Wed. each month, 1-2:30 pm