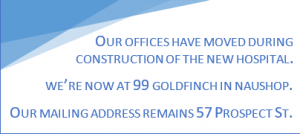 for choosing PASCON for their first
Cheers to Charities Tasting Thursday
and Thanks to All Who Turned Out
to Show Their Support!
——————————
Learn a Little More About Us
Click Below to Find Out How PASCON Got Its Start, What Program Director Charlene Thurston's Did Before She Came to Nantucket, and What It Is We Do Here
Who Will Speak for You
if You Can't Speak for Yourself?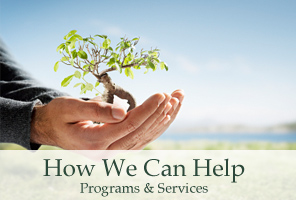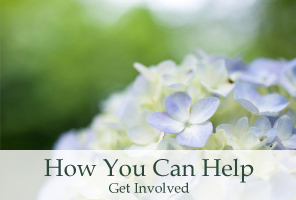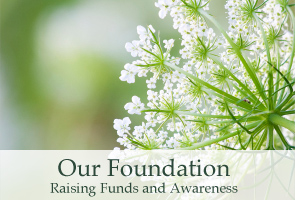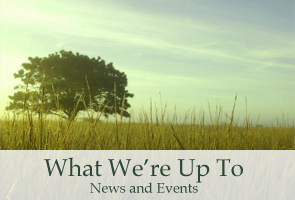 Half have already sold. ACT FAST!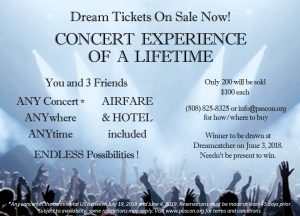 Please consider adding your name to the list of generous underwriters who make this event possible each year – enabling all money raised at Dreamcatcher to go directly towards the vital programs and services we provide year-round to our island community.
Our Spring Newsletter is Out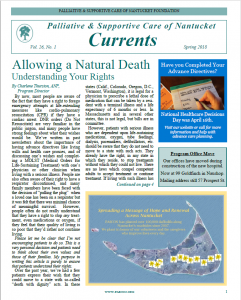 Held in our offices. Call for more info.
Coping with Cancer – Every other Monday, 1-2:30 pm
Grief Support – 1st and 3rd Wed. each month, 1-2:30 pm
"Time Out" for Caregivers – 2nd and 4th Wed. each month, 1-2:30 pm
Understand and Communicate Your Health Care Choices