New Program Director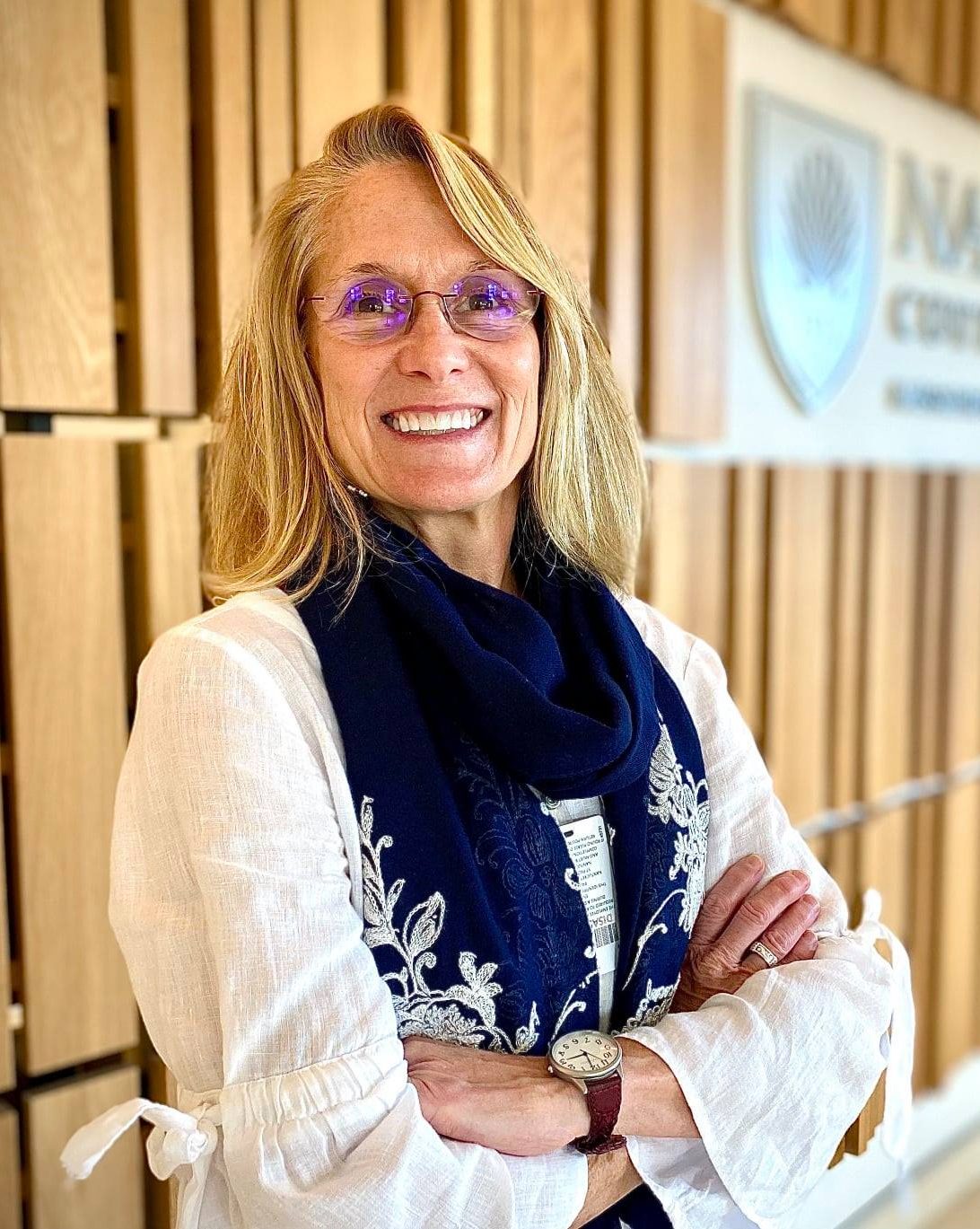 Welcome to Deb Dolan. We're thrilled to have her at the helm of our palliative care program.
Thank You Nantucket Community Sailing
for another summer of spirit-lifting days at sea for patients and caregivers
Gift & Box Nantucket is donating a portion of all sales in person and online to PASCON and the Marla Lamb Fund.
Shop AmazonSmile for PASCON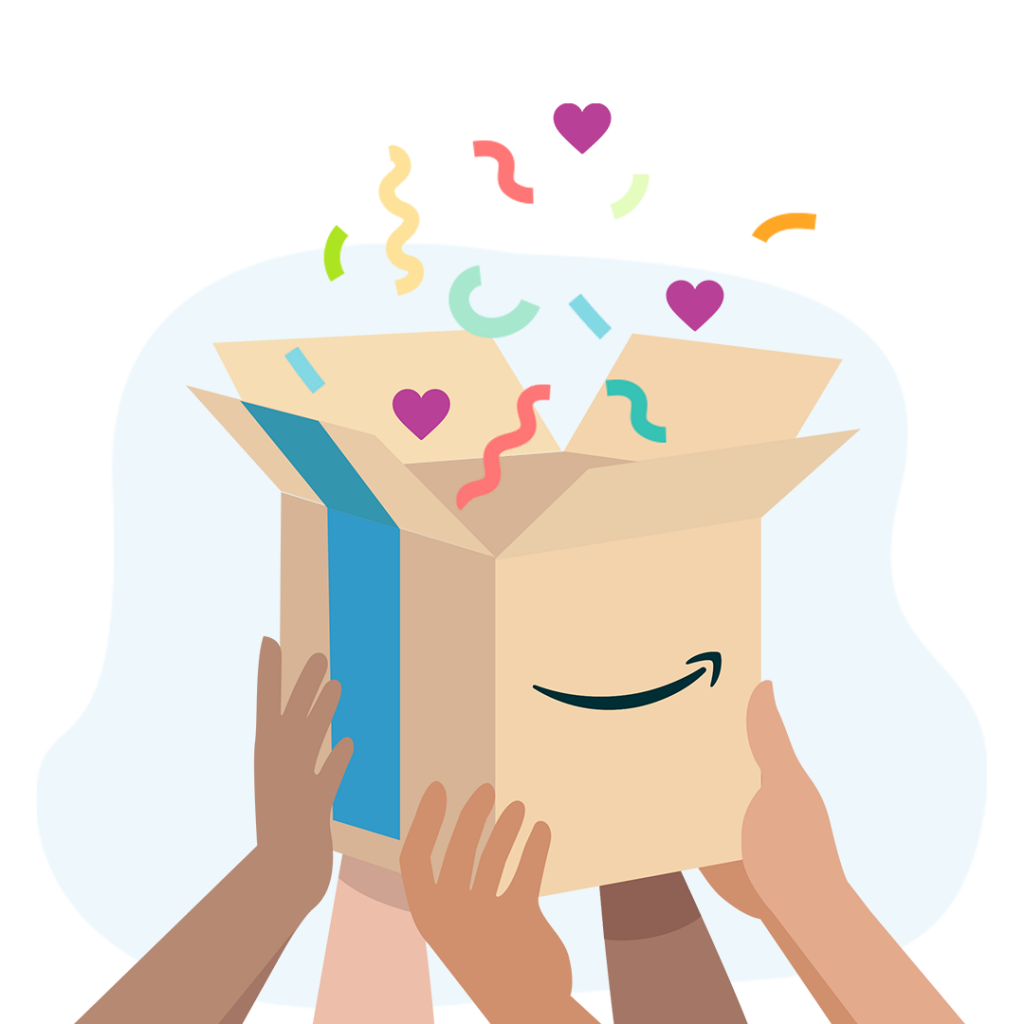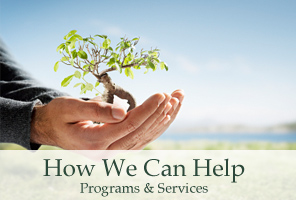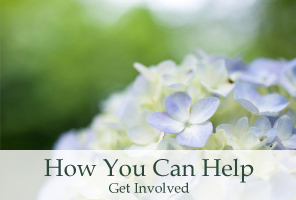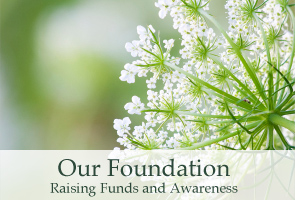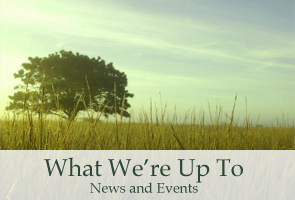 Thank You EVERYONE for Another AMAZING Swim Across America Nantucket Swim
Saturday, July 24th might have been the most perfect day of the summer so far – and it was definitely one of the best Swim Across America Nantucket Swims yet. There's still a little ways to go for them to reach their fundraising goal, so please consider DONATING today..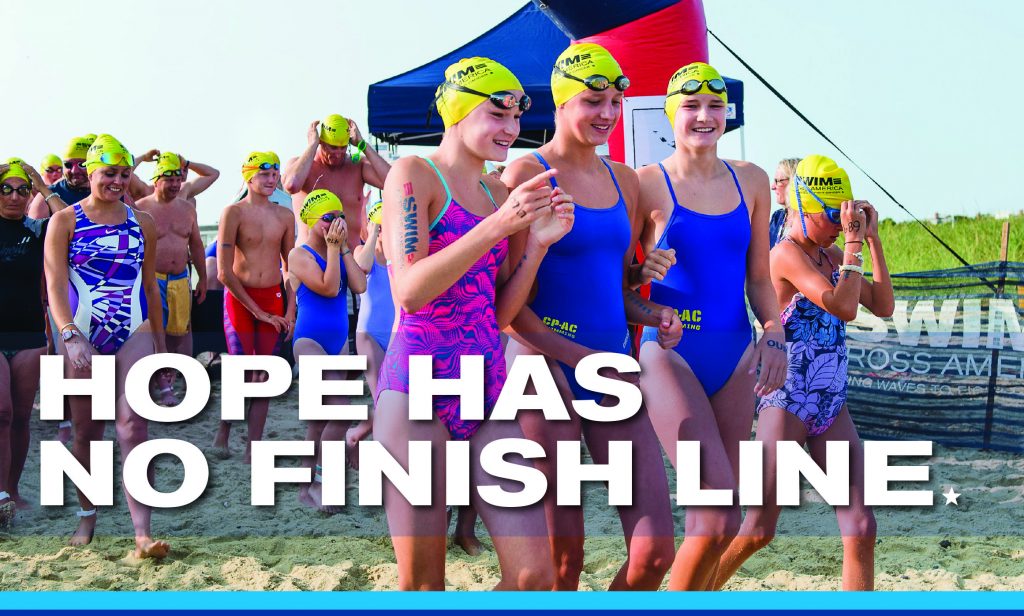 No in-person support groups or yoga classes will be held until further notice. Most groups are now happening through Zoom. Please call our office for more information.
Coping with Cancer
Grief Support
"Time Out" for Caregivers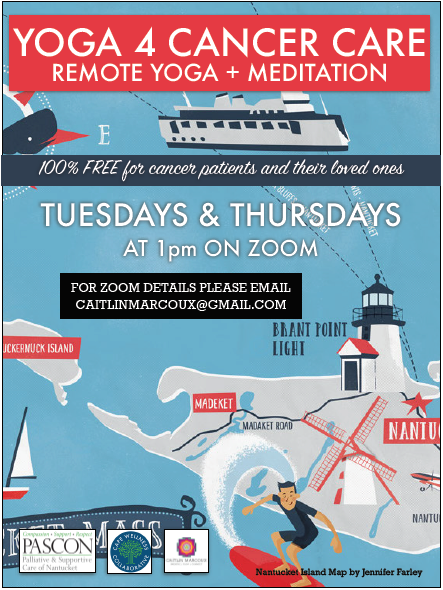 Thank you to all who tuned in and answered the call to donate June 5th. We did not reach our goal, but it is Never Too Late to Donate or Dedicate a Sunset Tribute.
To watch individual performances by our talented local singers and musicians, click HERE.
Thank you again, to Epernay Wine & Spirits for creating the special Dreamcatcher Daiquiri and donating proceeds.
Thank you to all of our underwriters, all of our auction donors, all who dedicated sunset tributes or made cash donations, and all who bid on auction items.
A tremendous team of people worked hard to make everything come together – thanks to the volunteers answering phones at Great Point Properties during the live event, to hosts Chris Perry and Sean Dew, to special guest Dr. Tim Lepore, to all of the amazing performers and speakers who shared their talent and their testimonials, to the Dreamcatcher Committee and the PASCON Board, and to the fantastic team at NCTV!