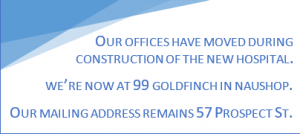 Held in our offices. Call for more info.
Coping with Cancer – Every other Monday, 1-2:30 pm
Grief Support – 1st and 3rd Wed. each month, 1-2:30 pm
"Time Out" for Caregivers – 2nd and 4th Wed. each month, 1-2:30 pm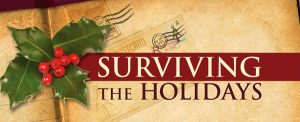 Got Red Tickets?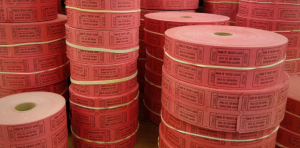 Donate your tickets to the Nantucket Chamber of Commerce's Annual Christmas Eve Drawing and give PASCON the chance to win $1,000, or even $5,000!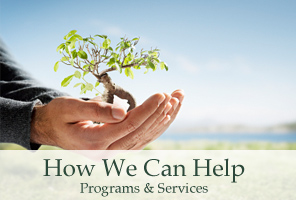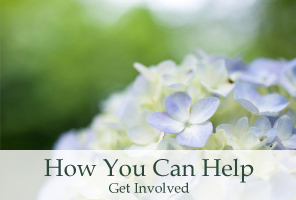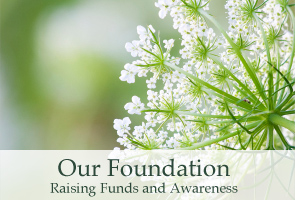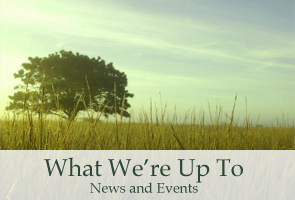 Our Fall Newsletter is in the Nov. 30th Inquirer & Mirror. Pick up a copy today or click on the image below to view it as a PDF.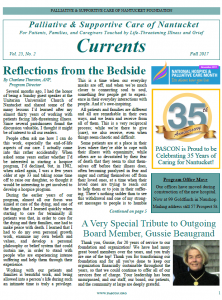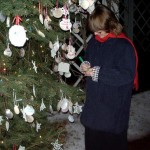 If you weren't able to make it to our annual service but still wish to hang an ornament, please stop by our office at 99 Goldfinch to pick one up. We have also left several beneath the tree. You may hang an ornament on our tree at any time during the holiday season. All ornaments will be returned to the ocean on January 1st, so please be sure to pick yours up before then if you wish to keep it.