November 2023
Join us for these annual traditions!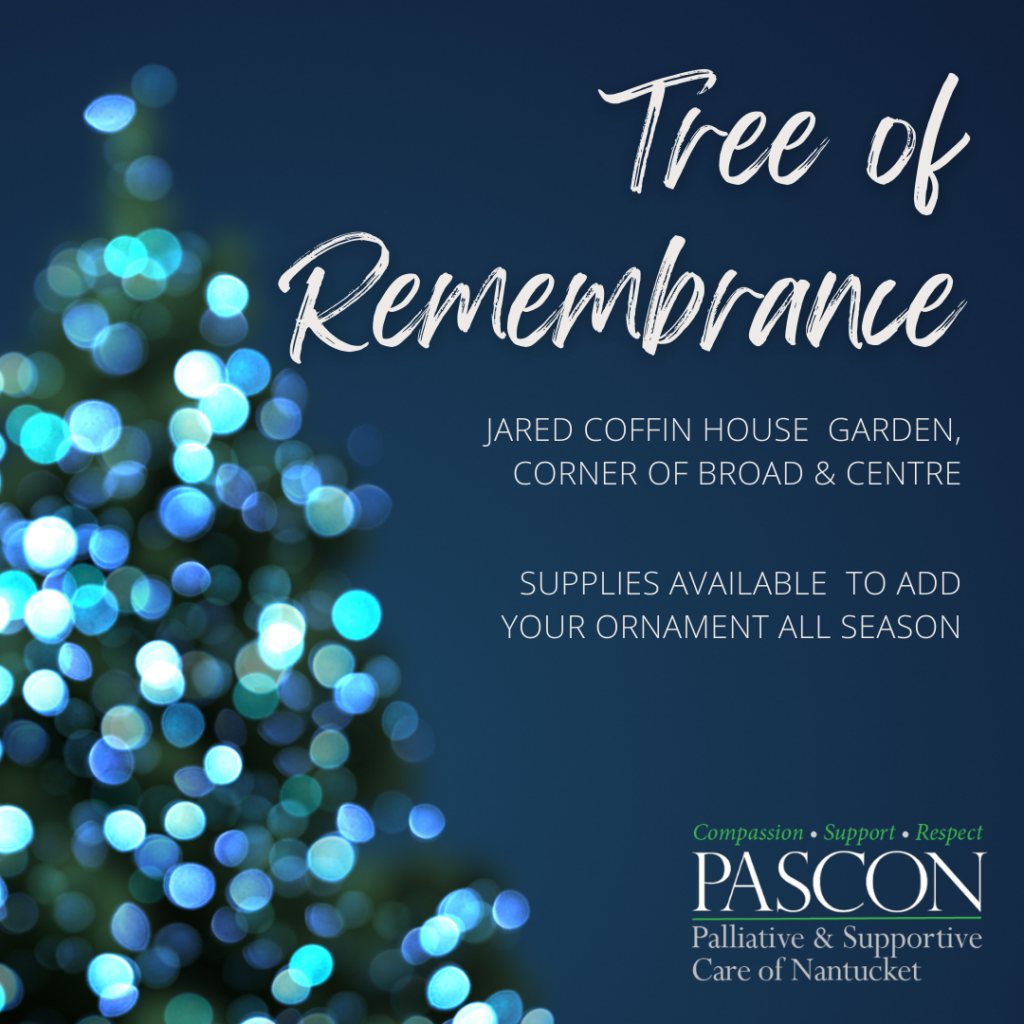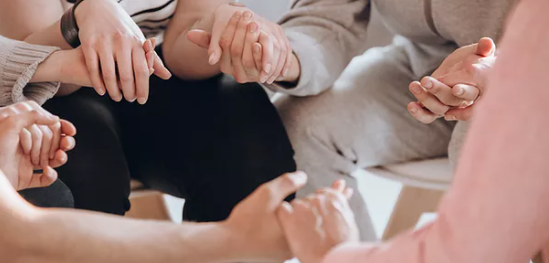 Support Groups
For patients, family, and friends to share experiences, discuss concerns, and learn from each other in a confidential and nonjudgmental environment

Marla Ceely Lamb Fund
For island cancer patients needing to travel off-island for treatment and care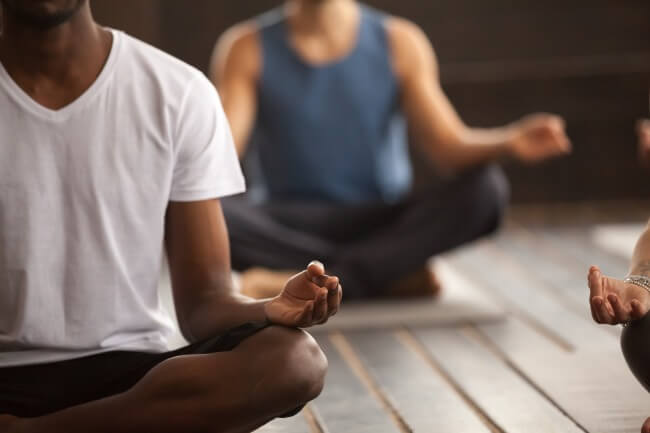 Programs & Services
Available at no charge to anyone on island with a life-threatening illness as well as family and friends of those with a life-threatening illness.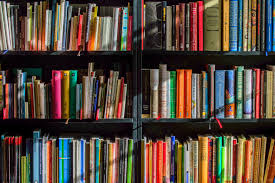 Resources
Videos, articles, and links you may find helpful as you navigate your or your loved one's illness.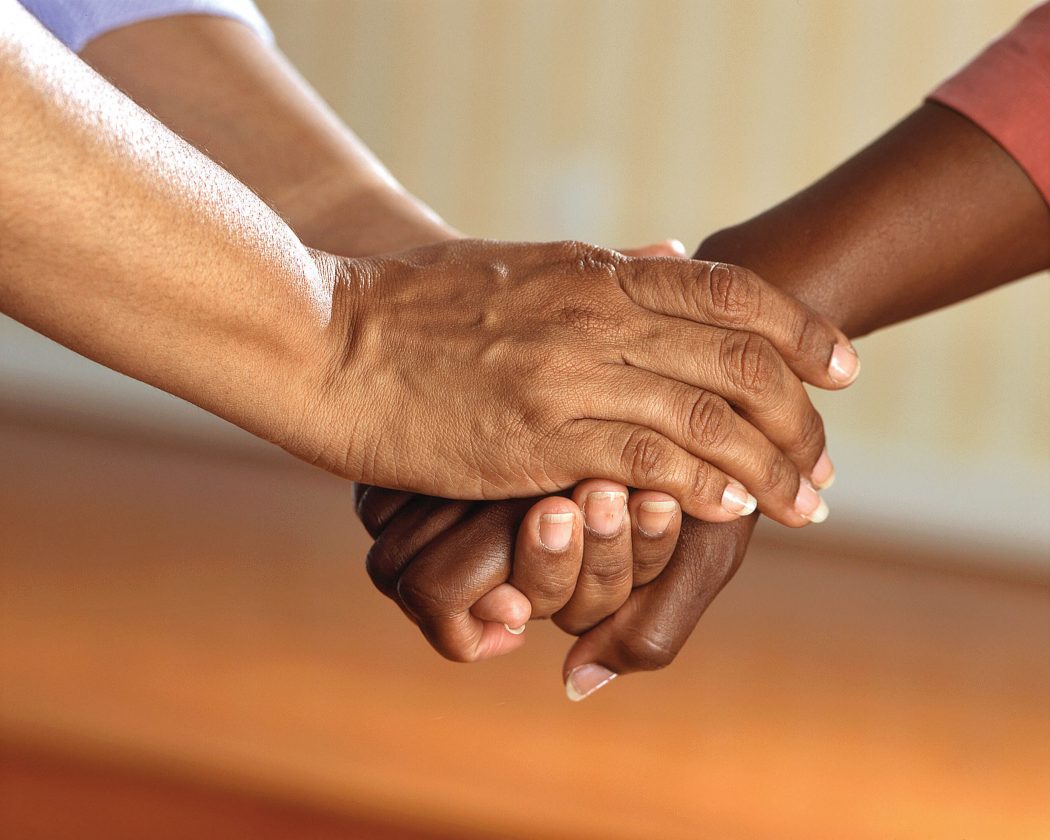 Ways to Help
All our services are free to the community so your support is key to our success.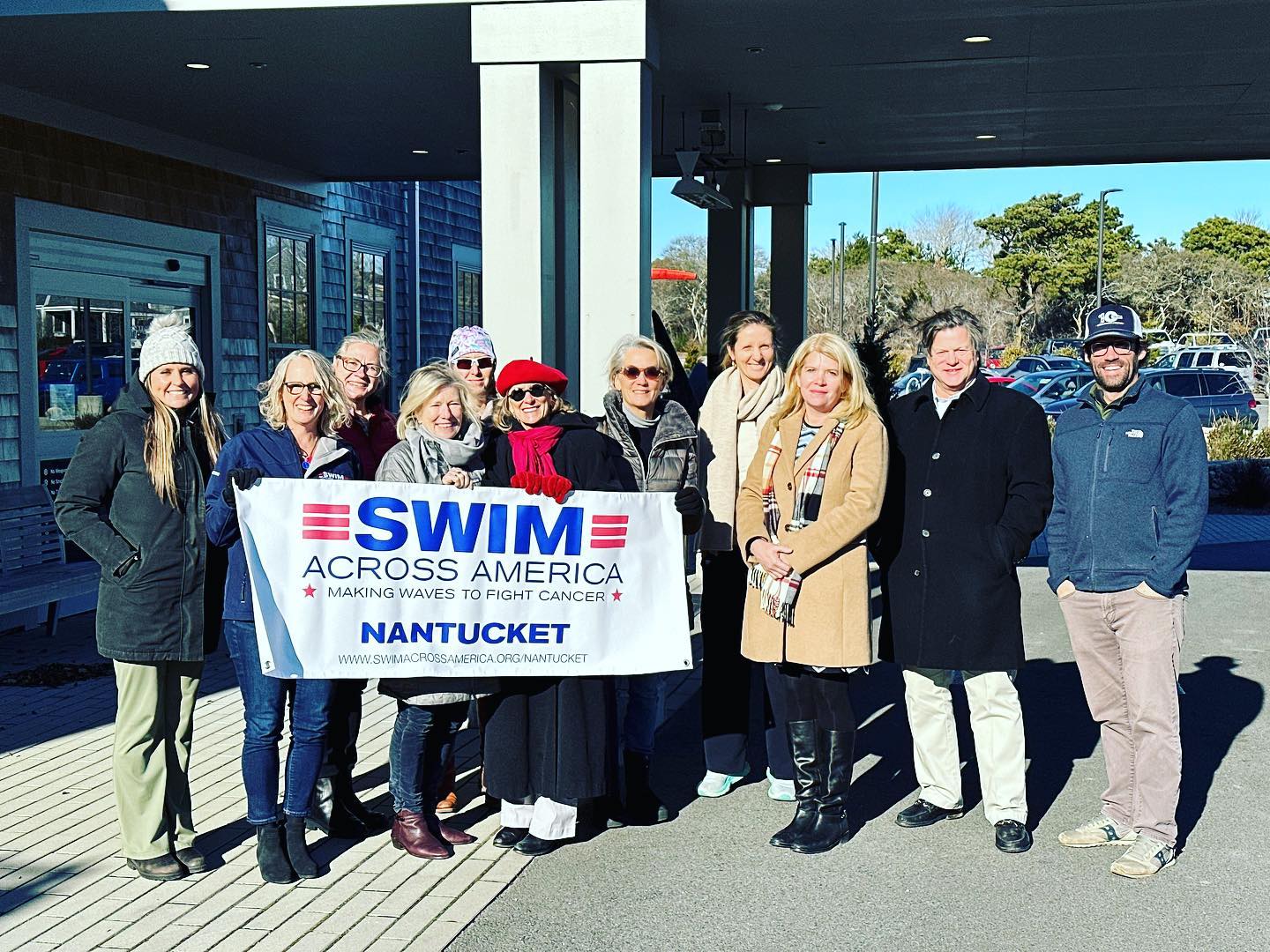 Events
Upcoming and ongoing fundraisers, community events, and educational opportunities.