Announcing the start of a new
Grief Support Group
in our offices at 99 Goldfinch Dr
– Free of Charge –
To learn more about joining,
please call us at 508-825-8325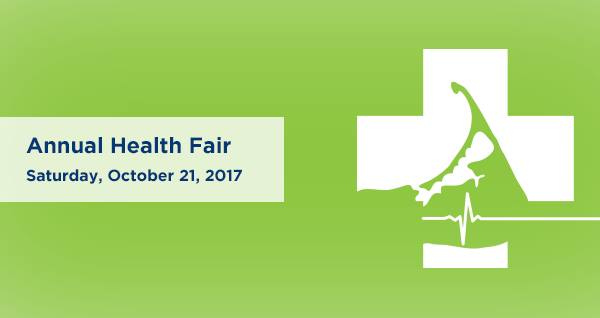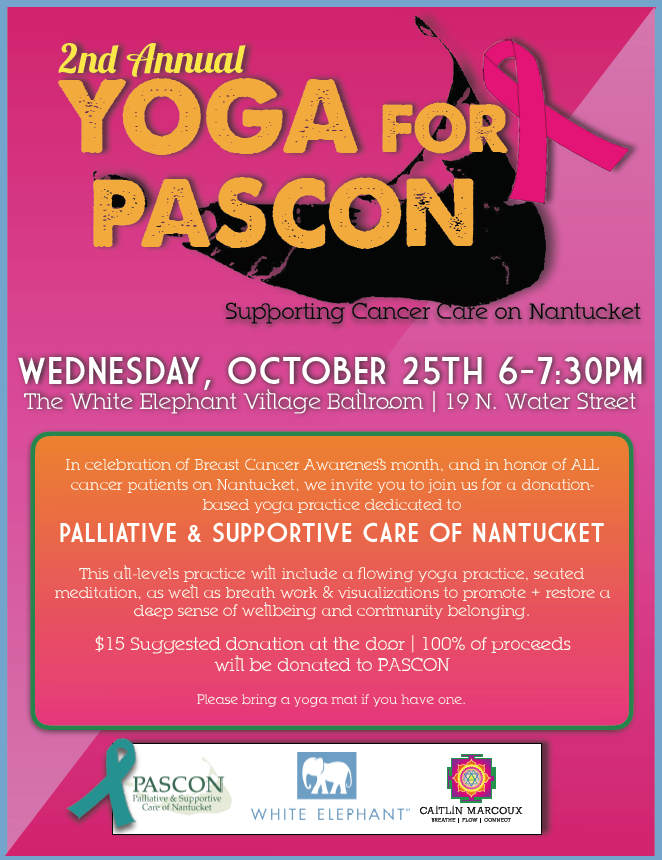 Thank You, Jules!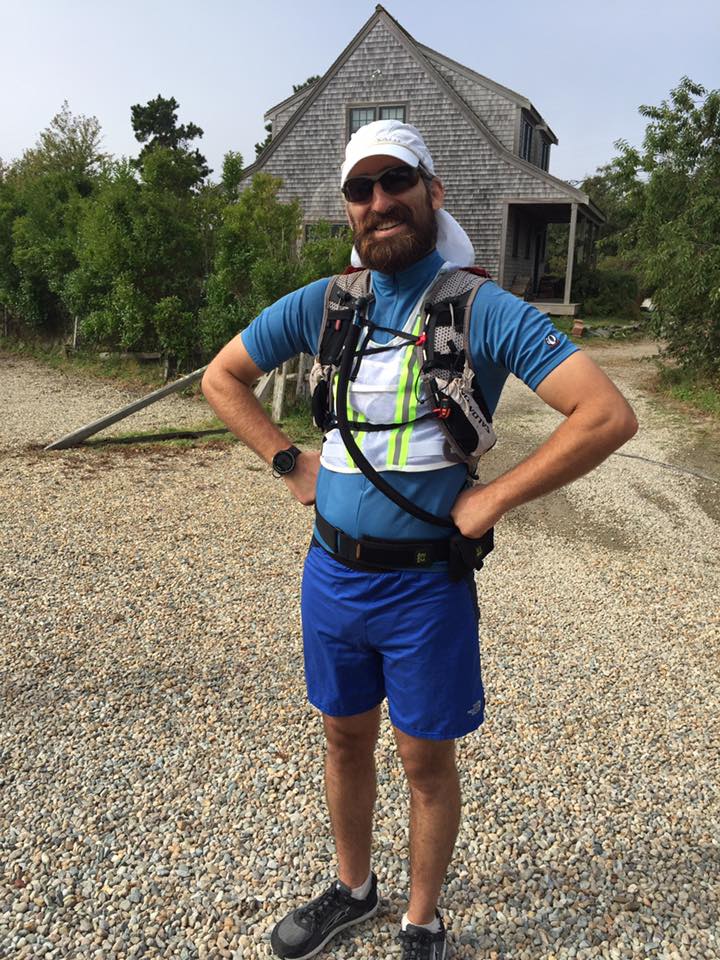 Jules Embry-Pelrine ran for 24 hours October 7th-8th and raised over $1,500 for the Marla Lamb Fund. To add your support, click HERE.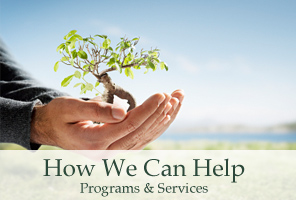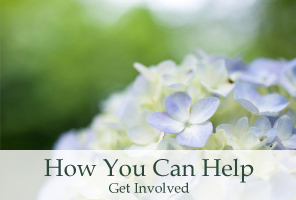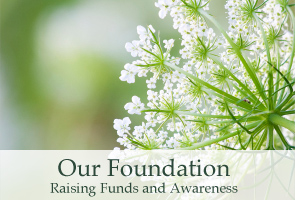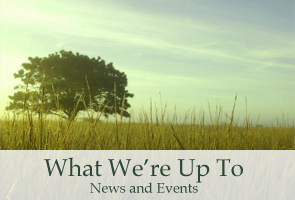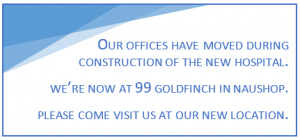 OUR Swim Across America
Island Swim was AWESOME!
Thank you so much to everyone
who took part and especially to Event Directors Jim Pignato and Jill Roethke.
It's not too late to contribute!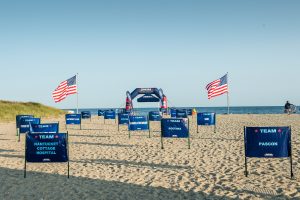 Click photo for full gallery.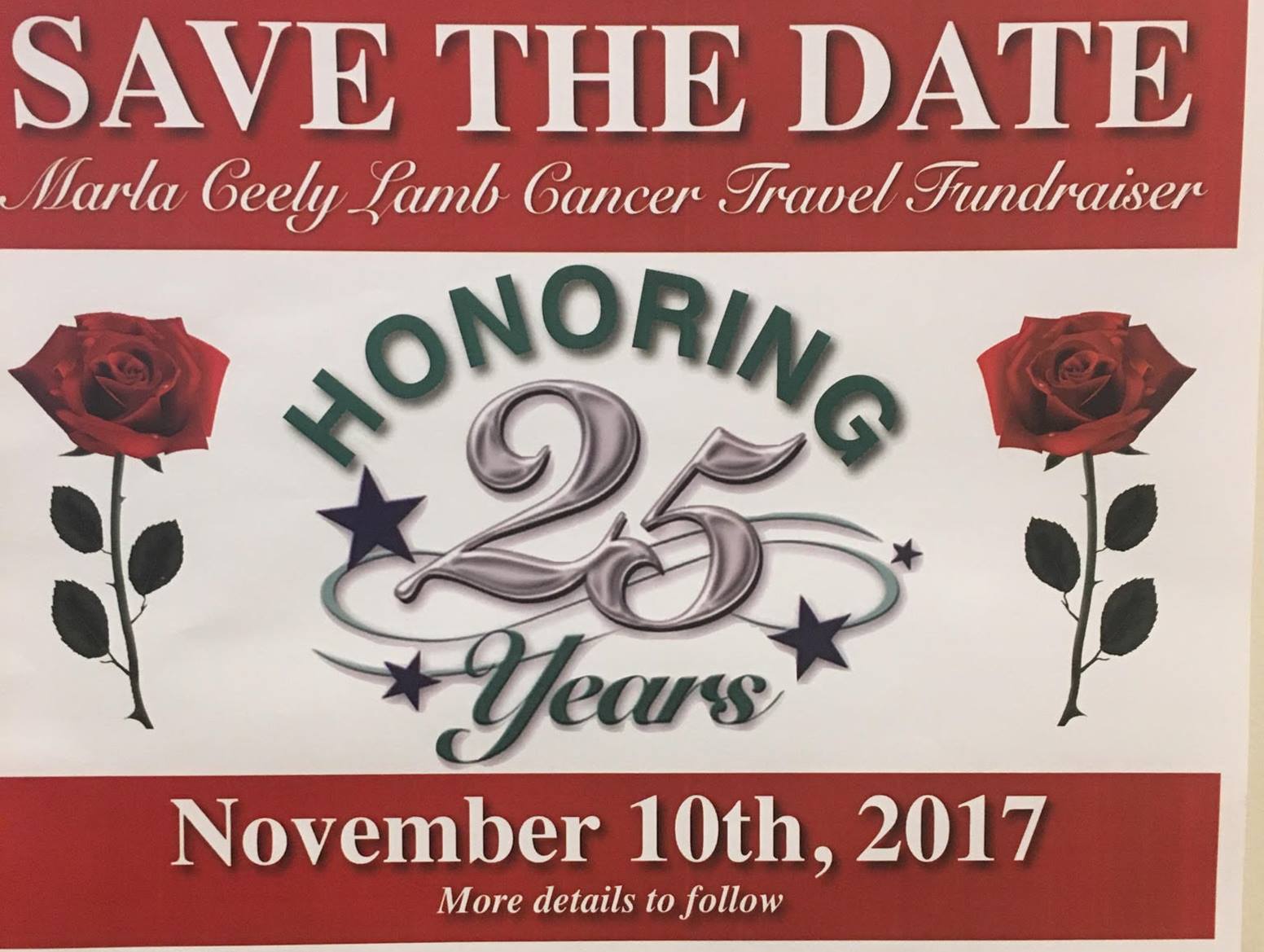 Support Groups
Held in our offices. Call for more info.
Coping with Cancer – Every other Monday, 1-2:30 pm
"Time Out" for Caregivers – 2nd and 4th Wed. each month, 1-2:30 pm
Grief Support – NEW – Call our office for details.