National Healthcare Decisions Day was April 16th
and every day is a good day to think about your wishes.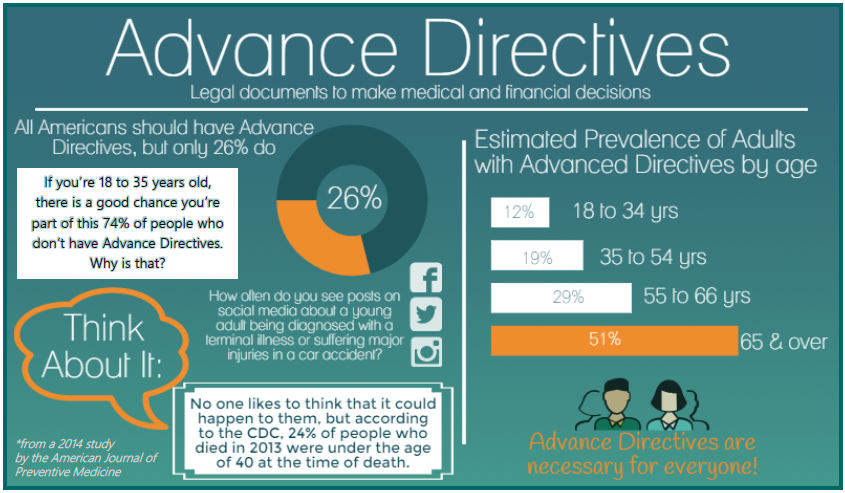 Call, email, or visit us for guidance. It's never too early to talk about end-of-life care. Please take a minute and start the conversation today.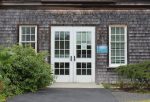 To access the PASCON offices come into the first parking lot on the right as you enter the Commons. Drive towards the end of the lot near the resident gardens and enter through the double doors.
Held in our offices. Call for more info.
"Time Out" for Caregivers