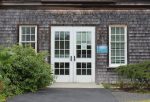 To access the PASCON offices come into the first parking lot on the right as you enter the Commons. Drive towards the end of the lot near the resident gardens and enter through the double doors.
—————–
Held in our offices. Call for more info.
"Time Out" for Caregivers
—————–
Annual Daffodil Planting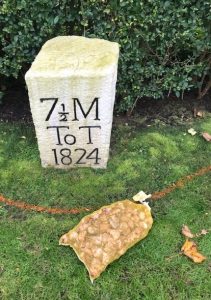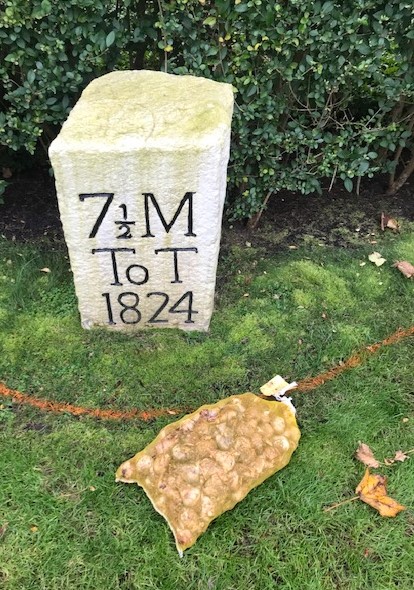 Thank you to Mike Misurelli and the crew of J&M Landscape Services and Ben and Dave Champoux and the crew of Champoux Landscape for spreading beautiful blooms into 'Sconset.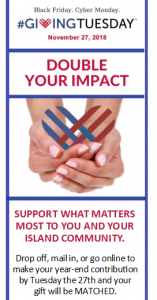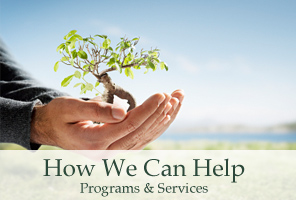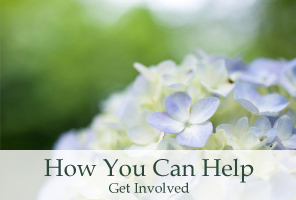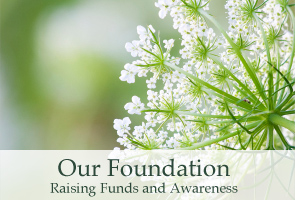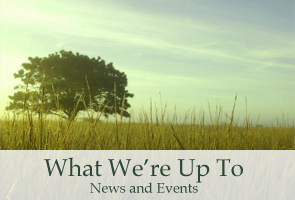 Included in the 11/15 Inky or stop by our office.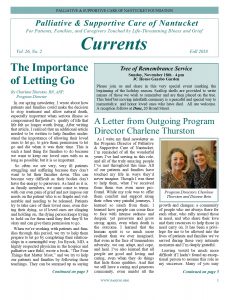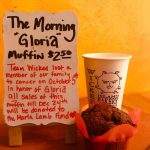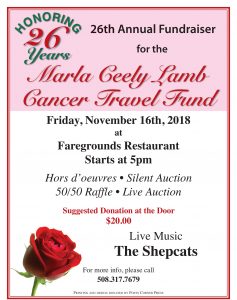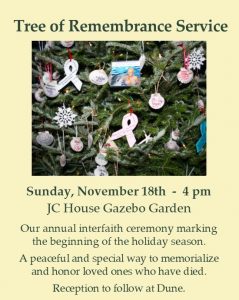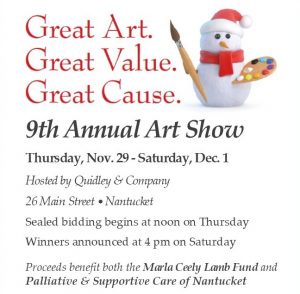 Artists click HERE to get involved.