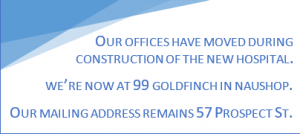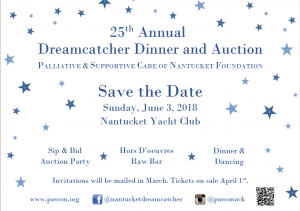 Underwriting Support with Advance Reservations Available NOW!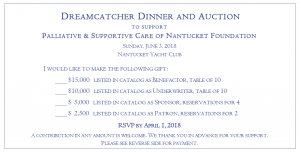 Please consider adding your name to the list of generous underwriters who make this event possible each year – enabling all money raised at Dreamcatcher to go directly towards the vital programs and services we provide year-round to our island community.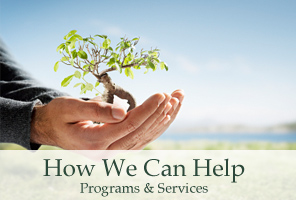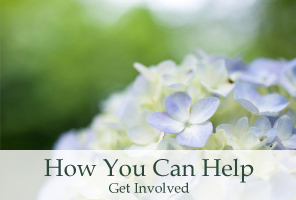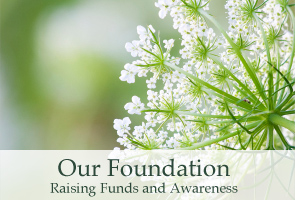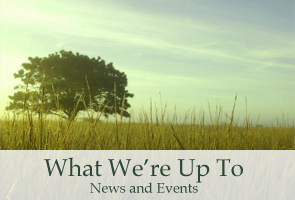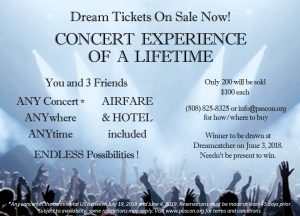 Held in our offices. Call for more info.
Coping with Cancer – Every other Monday, 1-2:30 pm
Grief Support – 1st and 3rd Wed. each month, 1-2:30 pm
"Time Out" for Caregivers – 2nd and 4th Wed. each month, 1-2:30 pm