Dreamcatcher Live Telethon Event June 5th on NCTV18
-Talent, Testimonials, Auction, GiveAways, and More-

Join us for a fun night!
Gather with your vaccinated friends and enjoy Epernay's Dreamcatcher Daiquiri – all proceeds from purchase of their Daiquiri kit go to PASCON!


Online Auction Opens May 27th

Dedicate a Sunset Tribute Today and Have it Listed During the Live Event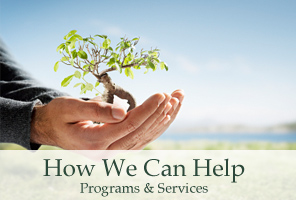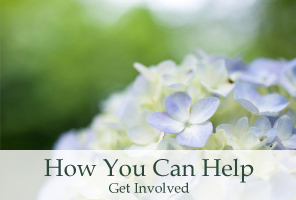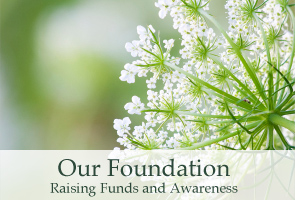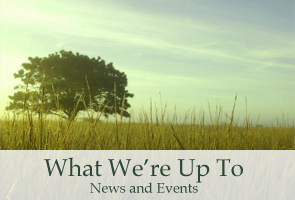 No in-person support groups or yoga classes will be held until further notice. Most groups are now happening through Zoom. Please call our office for more information.
Coping with Cancer
Grief Support
"Time Out" for Caregivers
Swim Across America Nantucket Swim Scheduled for July 24th
Register HERE.
Gift & Box Nantucket is donating a portion of all sales in person and online to PASCON and the Marla Lamb Fund.
Shop AmazonSmile for PASCON