Stroll Weekend Art Show Another TERRIFIC SUCCESS for PASCON and Marla Lamb!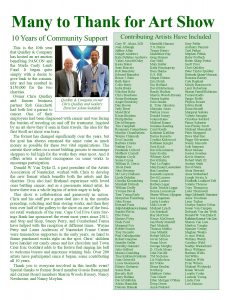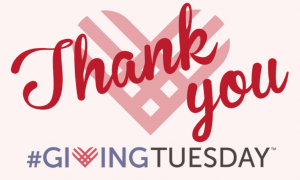 Congratulations on another AMAZING Giving Tuesday! The best yet. Nearly 100 generous supporters took advantage of the chance to double their donations with the Giving Tuesday Match and raised much needed funds for the vital services PASCON provides. It's never too late to donate so please make a year end contribution today if you're able. It won't be doubled, but it still makes a tremendous difference in the lives of so many here on Nantucket. Thank you!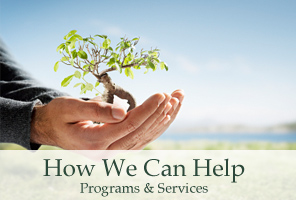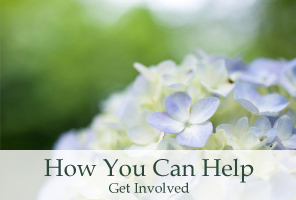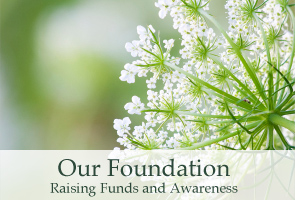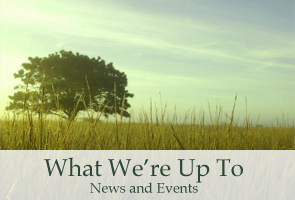 Tree of Remembrance
Thank you to Rev. Linda Simmons for leading our annual service on Nov. 24th at the JC House gazebo garden. Thank you to Jenny Paradis and her friends from St. Paul's Choir for sharing their beautiful voices. And thank you to Michael Getter at Dune for hosting a warm reception following the service.
*If you weren't able to make the service but still wish to hang an ornament, please stop by our office at Sherburne Commons to pick one up. You may hang an ornament on our tree at any time during the holiday season. All ornaments will be returned to the ocean on January 1st, so please be sure to pick yours up before then if you wish to keep it.
Marla Lamb Fundraiser a Success!
Thanks to everyone who donated and attended the Marla Ceely Lamb Fundraiser Nov. 15th at Faregrounds. It was another great night helping our friends and neighbors with cancer.
Annual Daffodil Planting
Thank you to Mike Misurelli and the crew of J&M Landscape Services and Ben and Dave Champoux and the crew of Champoux Landscape for spreading beautiful blooms in 'Sconset last month.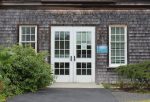 To access the PASCON offices come into the first parking lot on the right as you enter the Commons. Drive towards the end of the lot near the resident gardens and enter through the double doors.