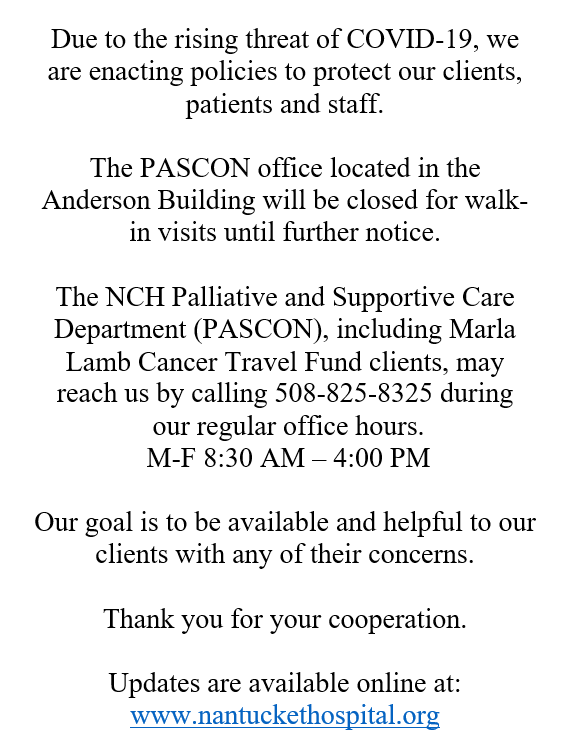 Dreamcatcher is still scheduled for June 7th. Tickets will go on sale April 7th. We will post here if the event is cancelled or rescheduled so please stay tuned.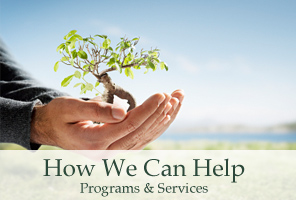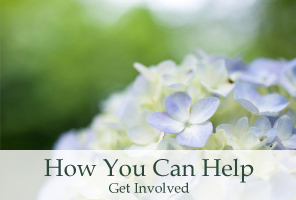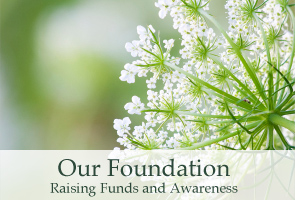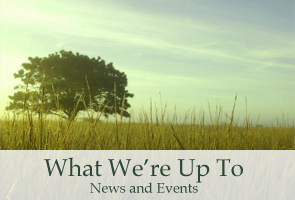 Support Groups
No in-person support groups or yoga classes will be held until further notice. Please call our office for more information.
Held in our offices. Call for more info.
"Time Out" for Caregivers
Thank You from the ML Fund!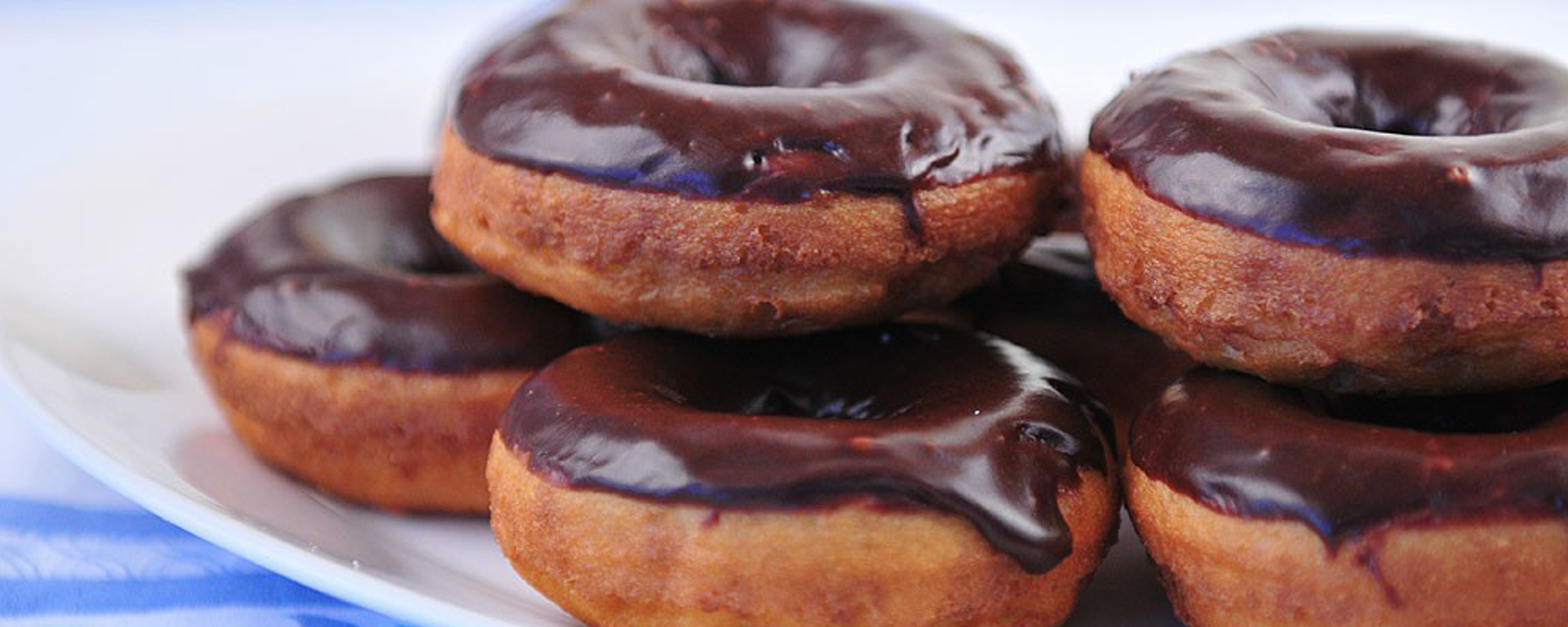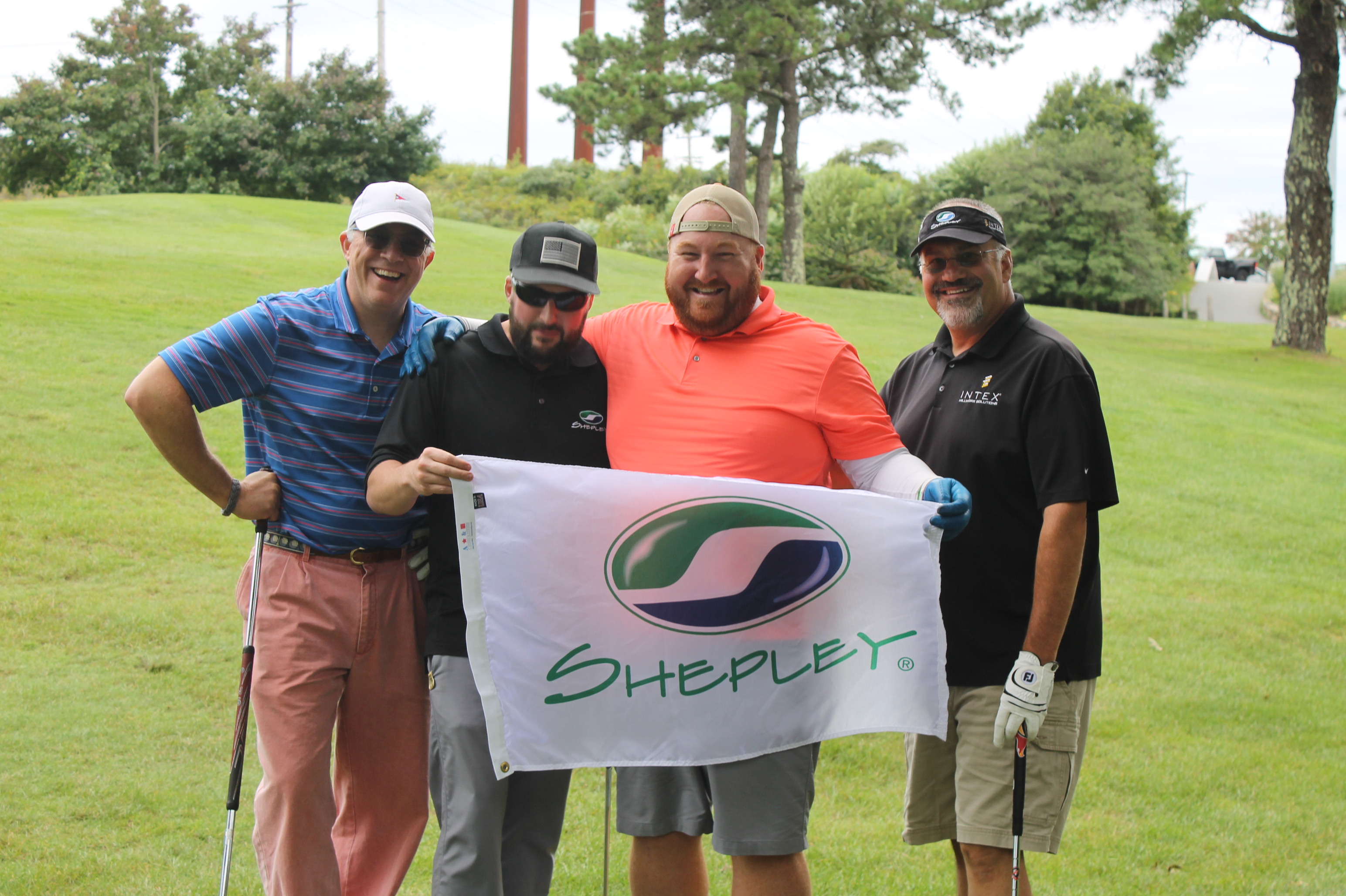 The Downyflake once again donated all proceeds from dining room sales on their closing day last month. They'll be back open in the spring. Rogers & Gray had another successful Pinktober fundraiser in support of Breast Cancer Awareness.
The Nantucket Police Department was extremely successful with its first No Shave November fundraiser. Shepley selected the Marla Lamb Fund as one of the recipients of its charity golf tournament this past fall. And the Yale Alumni Whiffenpoof concert this summer raised funds as well.