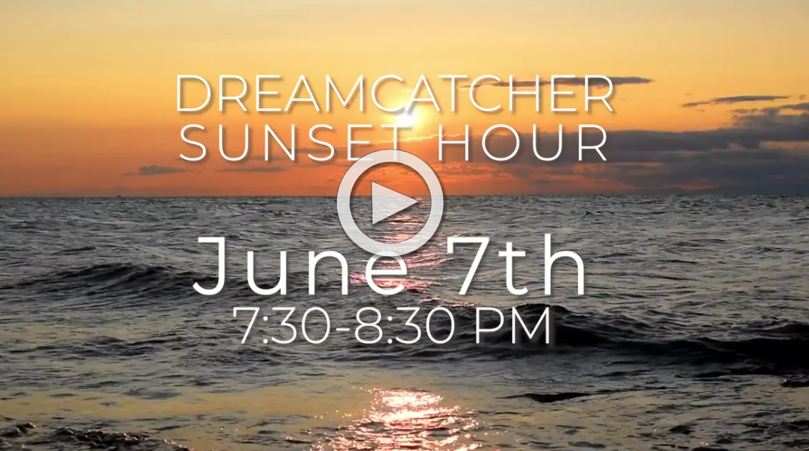 Join us for a virtual fundraiser in lieu of the Dreamcatcher Dinner.

Sunday, June 7th
7:30-8:30 pm. Click HERE for Details.

————–
Palliative Care Counselor Bonnie Fitz-Gibbon Featured on Nantucket Pulse: Wellness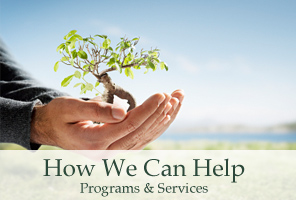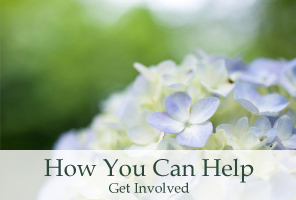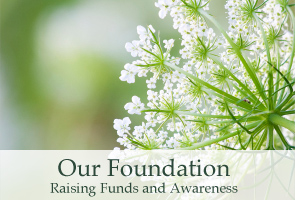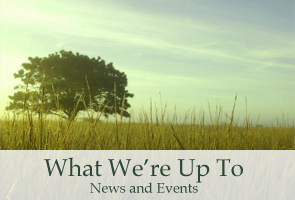 No in-person support groups or yoga classes will be held until further notice. Most groups are now happening through Zoom. Please call our office for more information.
"Time Out" for Caregivers