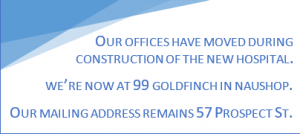 Thank you to the Downyflake for donating proceeds from dining room sales on the last day of their season, Jan. 15th, to the Marla Ceely Lamb Fund!

Thank you so much to Darya Salon & Spa, Island Package Store, Nobby Shop, and Sweet Inspirations for once again donating their red tickets for the Christmas Eve drawing to PASCON. We've been lucky a few times over the years!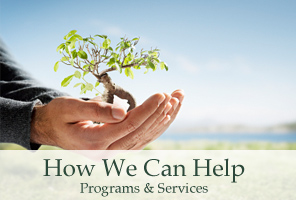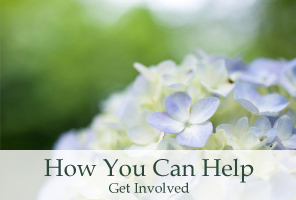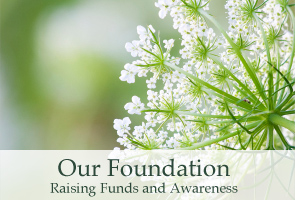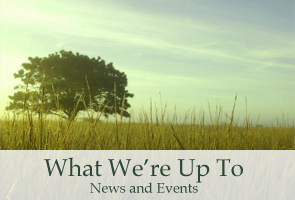 Held in our offices. Call for more info.
Coping with Cancer – Every other Monday, 1-2:30 pm
Grief Support – 1st and 3rd Wed. each month, 1-2:30 pm
"Time Out" for Caregivers – 2nd and 4th Wed. each month, 1-2:30 pm