Our Virtual Sunset Hour Event was a Terrific Success!
So grateful to everyone who participated and contributed.
It's never too late to help, so please DONATE now if you can.
And if you missed the show, you can still watch it here anytime!
Warning that our Sunset Hour turned into a Sunset Hour + 1/2!
Swim Across America Looks Different This Year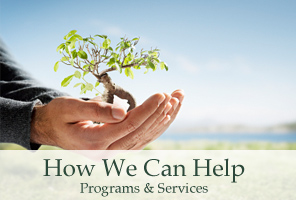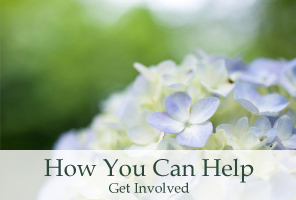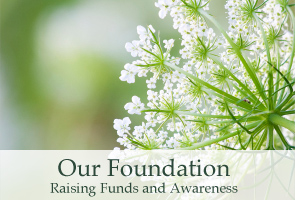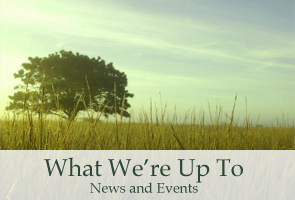 Program Director Dianne Bein Guest on "Frank and Mary on Nantucket"
No in-person support groups or yoga classes will be held until further notice. Most groups are now happening through Zoom. Please call our office for more information.
Coping with Cancer
Grief Support
"Time Out" for Caregivers

*Yoga with Caitlin on Tuesday, 6/30 will be from 1-2pm.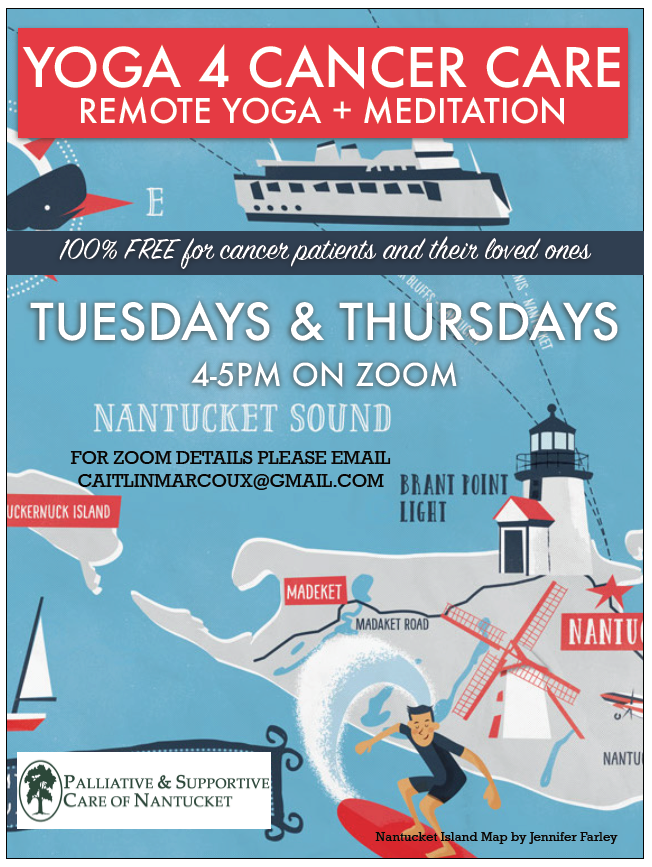 Cheers to Charity

Epernay Supports PASCON Throughout the Month!
Purchase a "Cheers to Charities Wine Pack" from Epernay anytime this month and 10% will be donated to PASCON. Each of the 4 wines in this month's pack will be featured in a #WineWithJenny Virtual Tasting, held every Thursday at 6pm EST via Facebook + Instagram Live! Epernay has been a tremendous supporter of ours and has provided the wine for our Dreamcatcher Dinner for the past several years. We are SO grateful. Purchase a Wine Pack for Father's Day, Graduation (college!!), or to enjoy at our Sunset Hour this Sunday from 7:30-8:30 pm.