Dreamcatcher Live Telethon Event June 5th on NCTV18
-Talent, Testimonials, Raffles –
Online Auction Begins May 22nd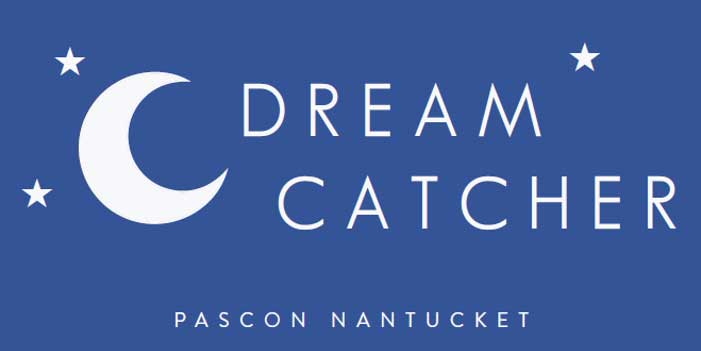 National Healthcare Decisions Day is April 16th
Have you shared your wishes about end-of-life care? Do you know who will speak for you if you're not able?
Swim Across America Nantucket Swim Scheduled for July 24th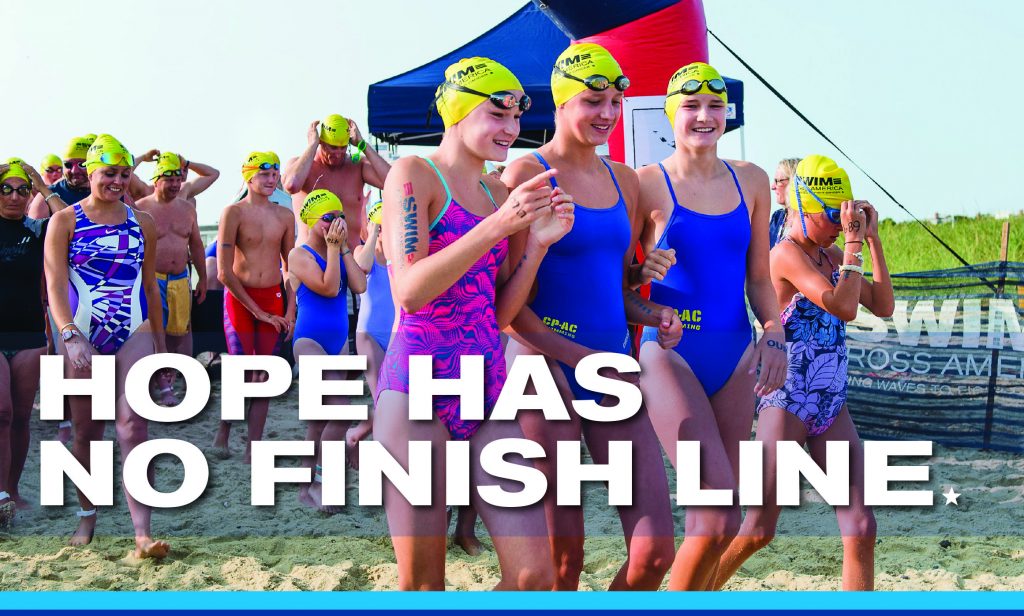 Register HERE.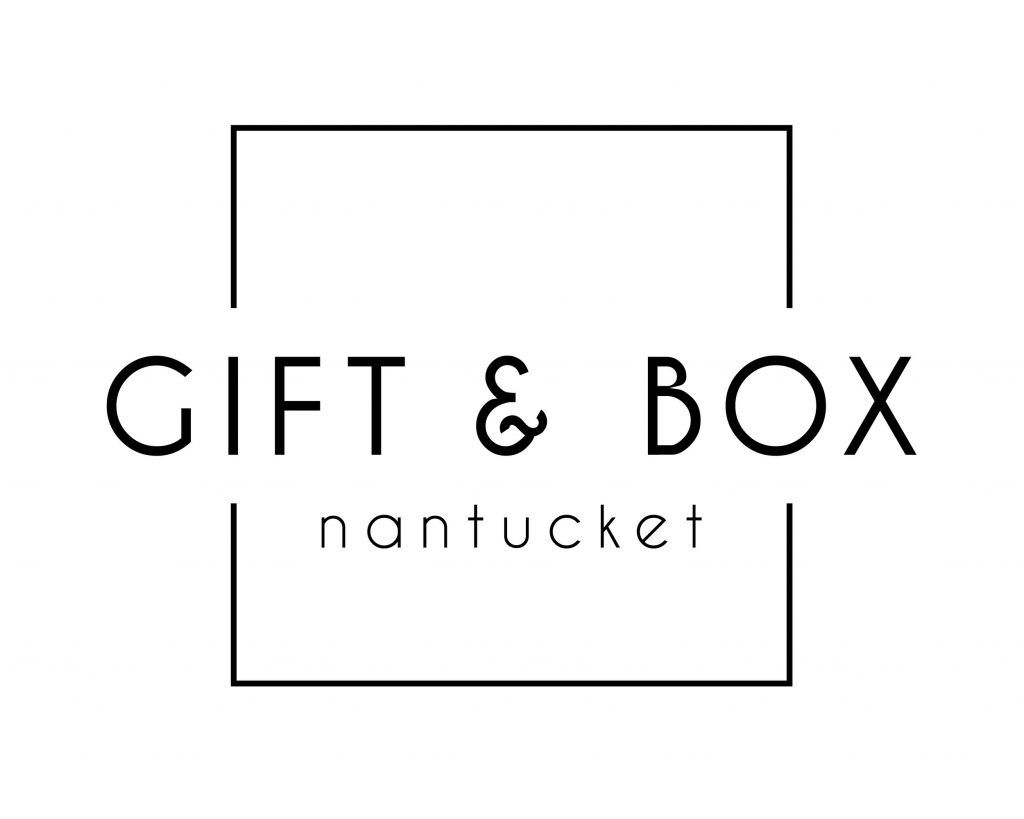 Gift & Box Nantucket is donating a portion of all sales in person and online to PASCON and the Marla Lamb Fund.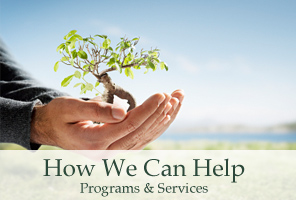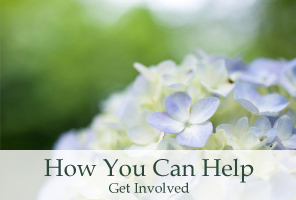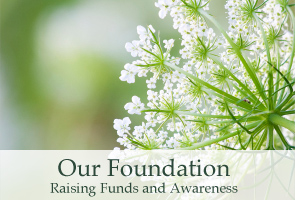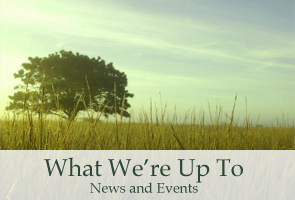 No in-person support groups or yoga classes will be held until further notice. Most groups are now happening through Zoom. Please call our office for more information.
Coping with Cancer
Grief Support
"Time Out" for Caregivers
Fall/Winter Newsletter