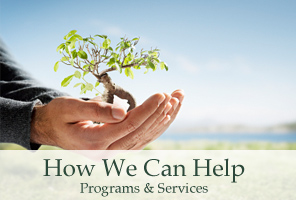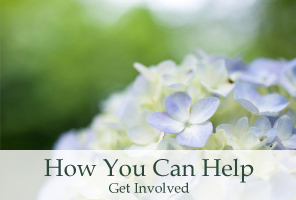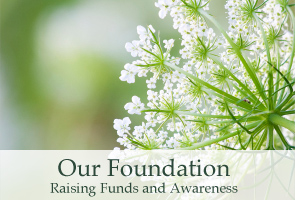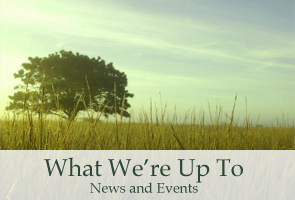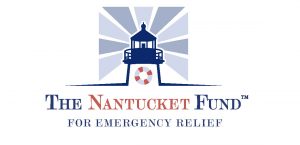 Thank You Community Fdn
for providing an Emergency Relief Grant to help PASCON through this difficult fundraising period.
Grateful for your fast action to help so many nonprofits continue providing important services.
No in-person support groups or yoga classes will be held until further notice. Most groups are now happening through Zoom. Please call our office for more information.
Coping with Cancer
Grief Support
"Time Out" for Caregivers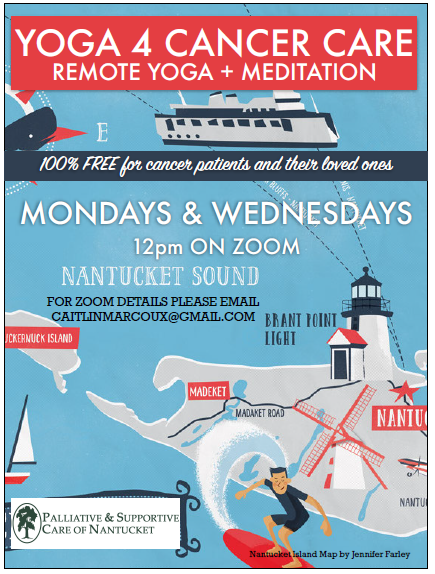 Virtual Dreamcatcher Event Scheduled for June 5th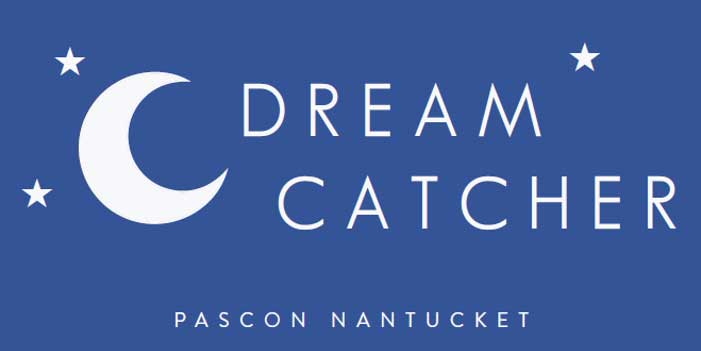 Swim Across America Nantucket Swim Scheduled for July 24th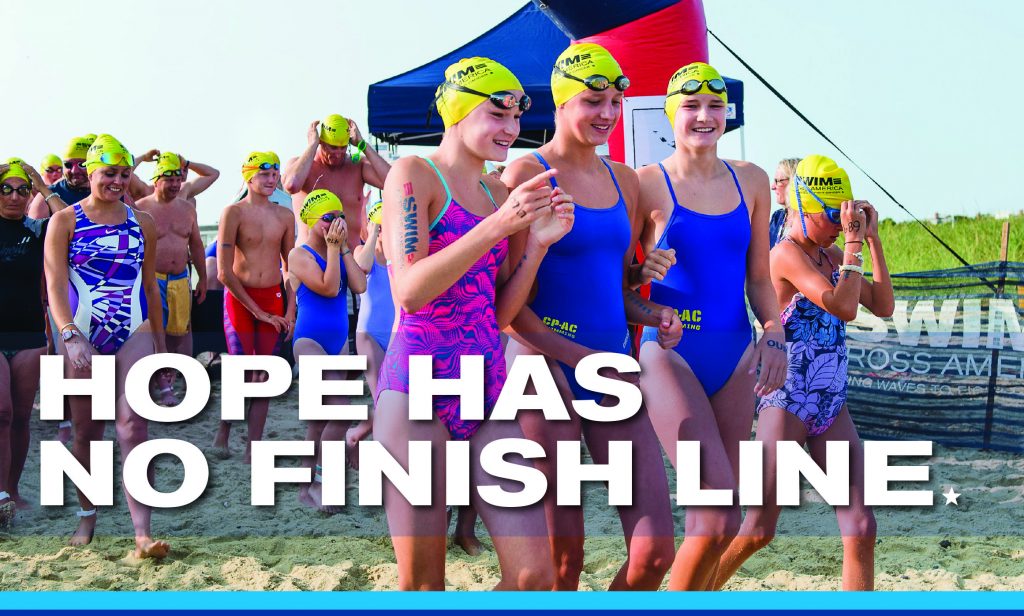 Register HERE.