This year's Dream Ticket winner is Tim Mahoney!
Congrats, Tim. And thanks to everyone who took a chance!

Thanks so much to J. McLaughlin for hosting a Sip & Shop for our benefit Tuesday, May 29th!

Learn a Little More About Us
Click Below to Find Out How PASCON Got Its Start, What Program Director Charlene Thurston's Did Before She Came to Nantucket, and What It Is We Do Here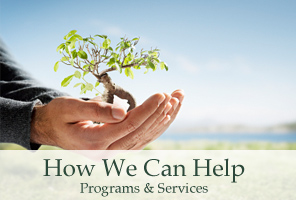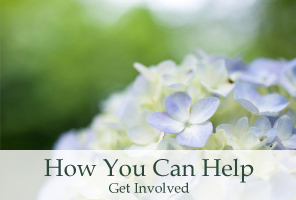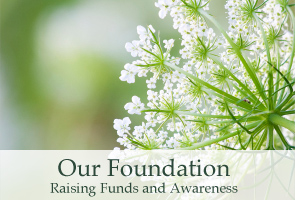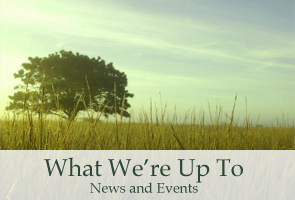 The 25th Annual Dreamcatcher Dinner and Auction was another Great Success!
Thanks so much to everyone who helped make it all possible! So much money was raised for PASCON, and we paid special tribute to our Program Director Charlene Thurston.
Held in our offices. Call for more info.
Coping with Cancer – Every other Monday, 1-2:30 pm
Grief Support – 1st and 3rd Wed. each month, 1-2:30 pm
"Time Out" for Caregivers – 2nd and 4th Wed. each month, 1-2:30 pm