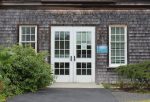 To access the PASCON offices come into the first parking lot on the right as you enter the Commons. Drive towards the end of the lot near the resident gardens and enter through the double doors.
—————–
Held in our offices. Call for more info.
Coping with Cancer – Every other Monday, 1-2:30 pm
Grief Support – 1st and 3rd Wed. each month, 1-2:30 pm
"Time Out" for Caregivers – 2nd and 4th Wed. each month, 1-2:30 pm
—————–
Welcome Our New Program Director Dianne Bein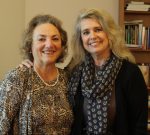 Thank You, Jules!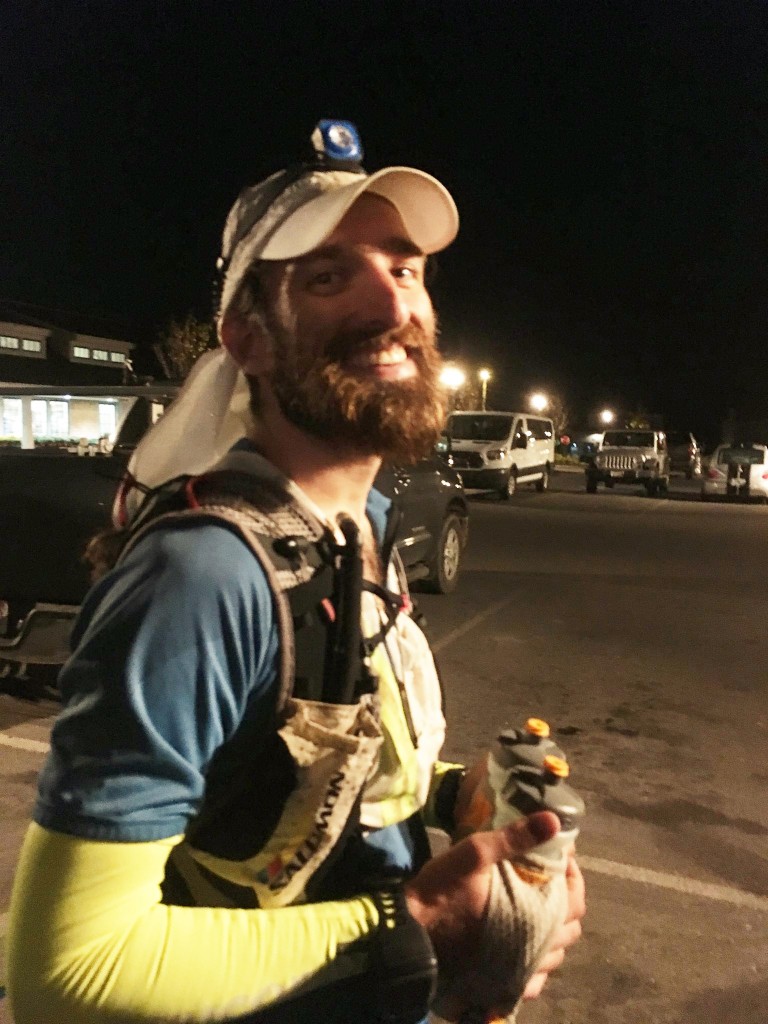 Jules Embry-Pelrine completed his 6th Annual 24 Hour Run over Columbus Day weekend. It's not too late to show your support.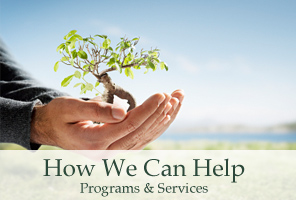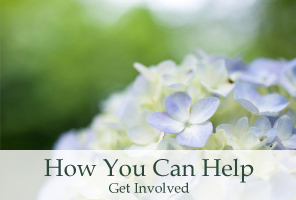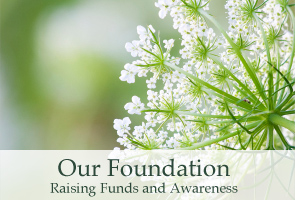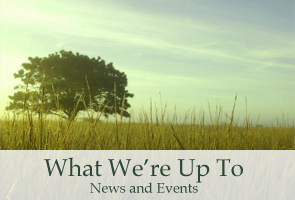 Save the Date
Annual Marla Lamb Fundraiser – Friday, November 16th at Faregrounds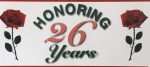 Another AMAZING Swim Across America Island Swim in the books!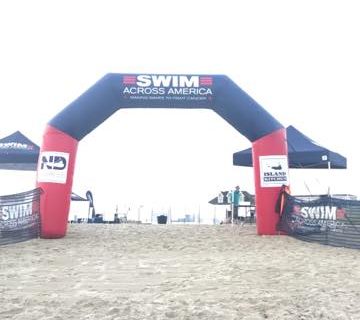 Congratulations and thank you to everyone involved. Over $430K was raised for cancer treatment and care on Nantucket!!
——
PASCON's SAA Team finished in 4th place for top fundraisers with over $27K!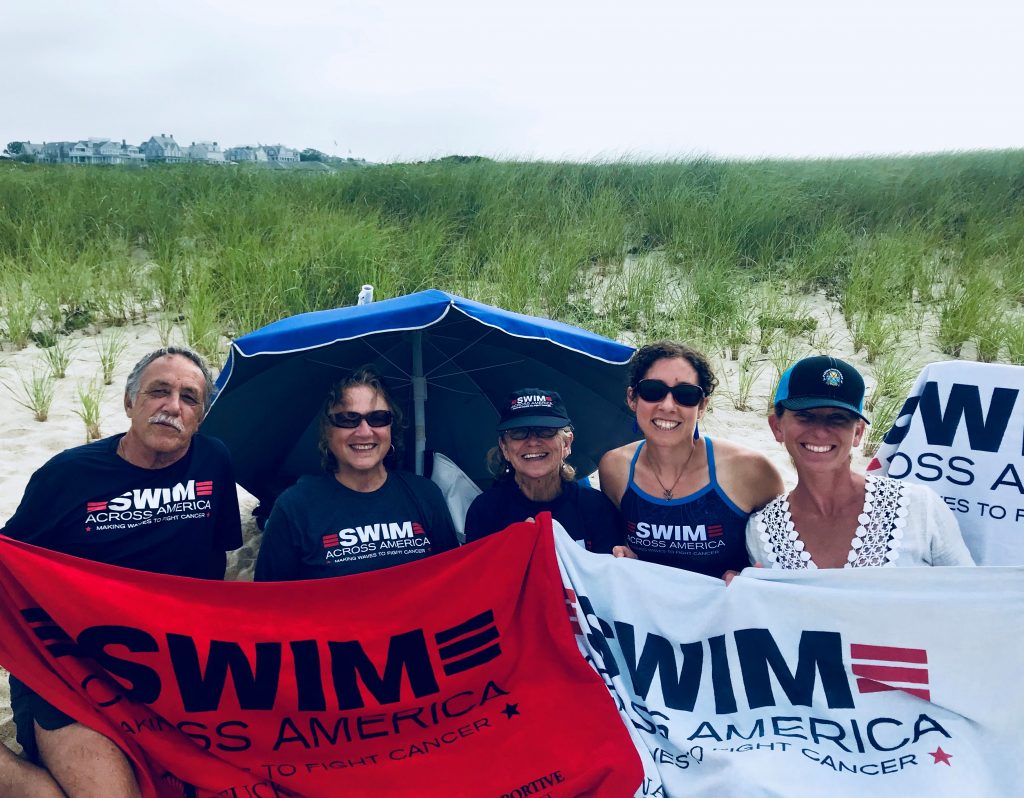 Thanks to our staff, our board, and community members who joined our team. Special thanks to our top fundraisers: Caitlin Marcoux, Robin Rowland, Phil Wattles, Sabine Koch, and Maria Zodda who each raised over $1K.