This year's Dreamcatcher will be Sunday, June 9th
at the Nantucket Yacht Club from 6-10 pm.
Contributions welcome at any time.
Email us if you have an item, service, or experience
to donate to our silent or live auction!
Please note that we usually sell out, so we encourage you to purchase tickets asap.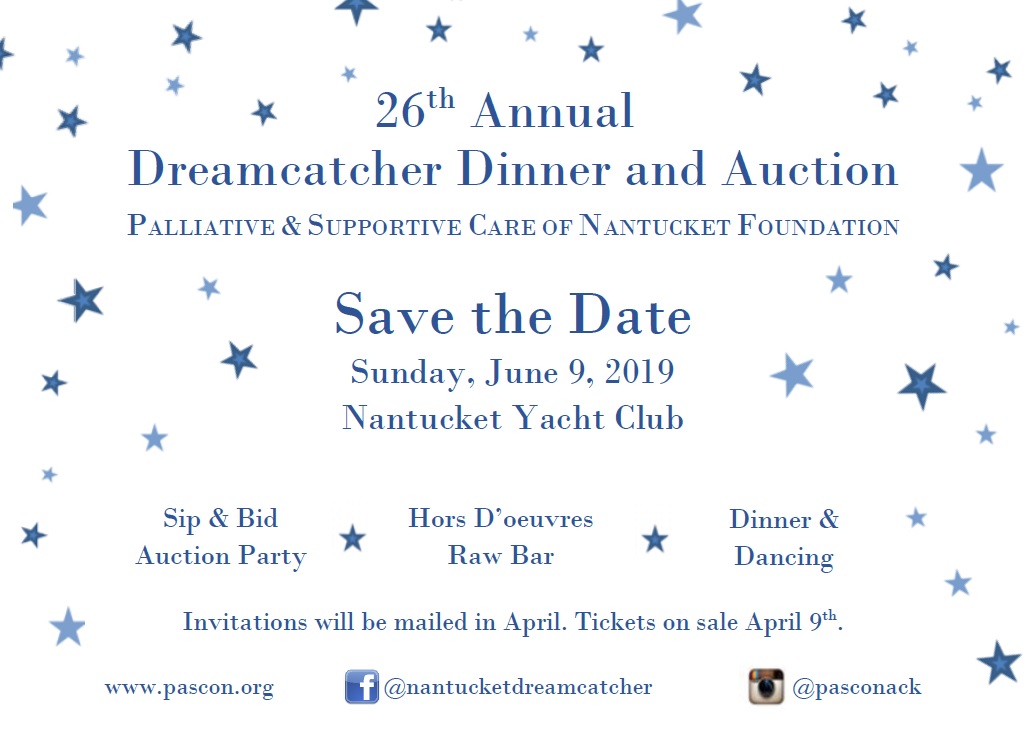 It's not too early to buy your Dream Ticket.
Email us for details on how and where to purchase yours today.
Remember that only 200 will be sold so you should act fast
for your chance to win "the concert experience of a lifetime"!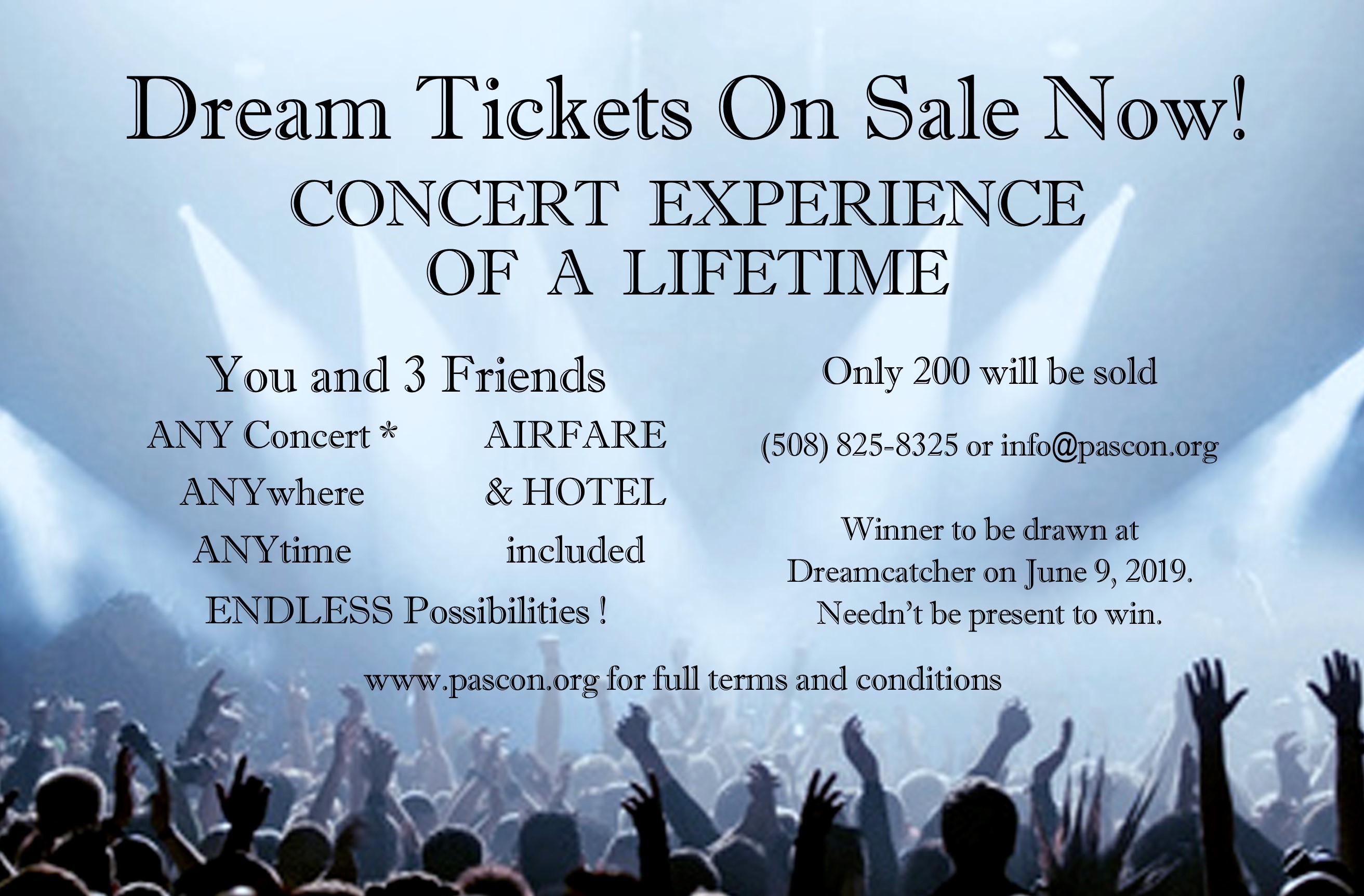 We rely on community support to underwrite this event so that all proceeds raised on June 9th can go directly to our vital programs and services, all of which are provided free to our community year-round! To add your support, please click HERE.
Check out the list of generous donors who have already lent their support.