Dreamcatcher Tickets on Sale starting in april 2023
This year we are planning a special event on June 11th to celebrate 30 years of this summer fundraising tradition. We can't wait to spend a beautiful evening on the harbor honoring our patients, caregivers and all of you who make our services possible with your support.
Sponsorship opportunities available. Please email Sue@pascon.org for information.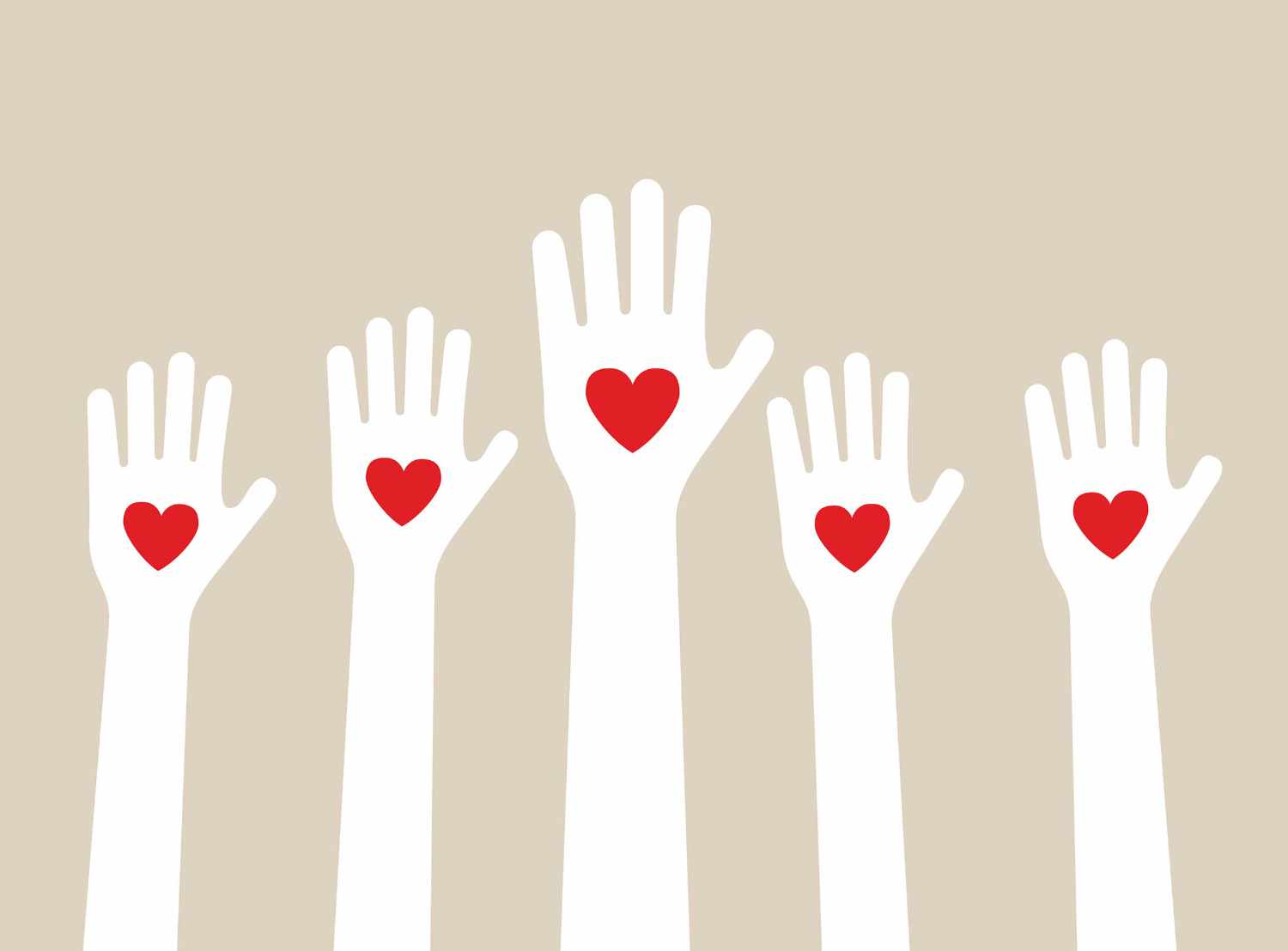 Supporters
Dreamcatcher is made possible through the generosity of many individuals and businesses wishing to help provide PASCON's invaluable services to the Nantucket community.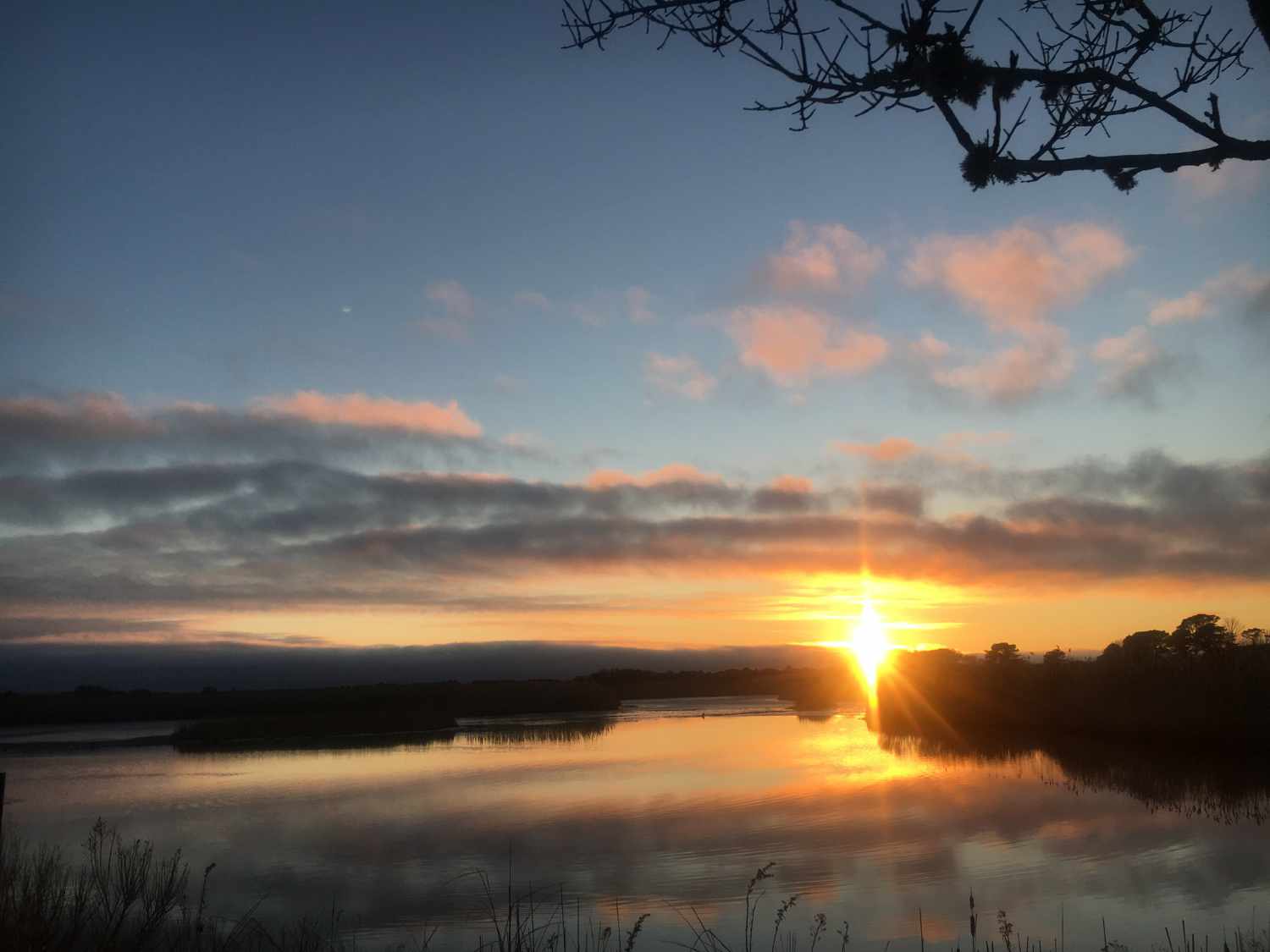 Sunset
tRIBUTES
Dedicate a Sunset
to a loved one living with illness
to a caregiver devoting their time and energy
to a friend or family member who has passed
to PASCON staff who have made a difference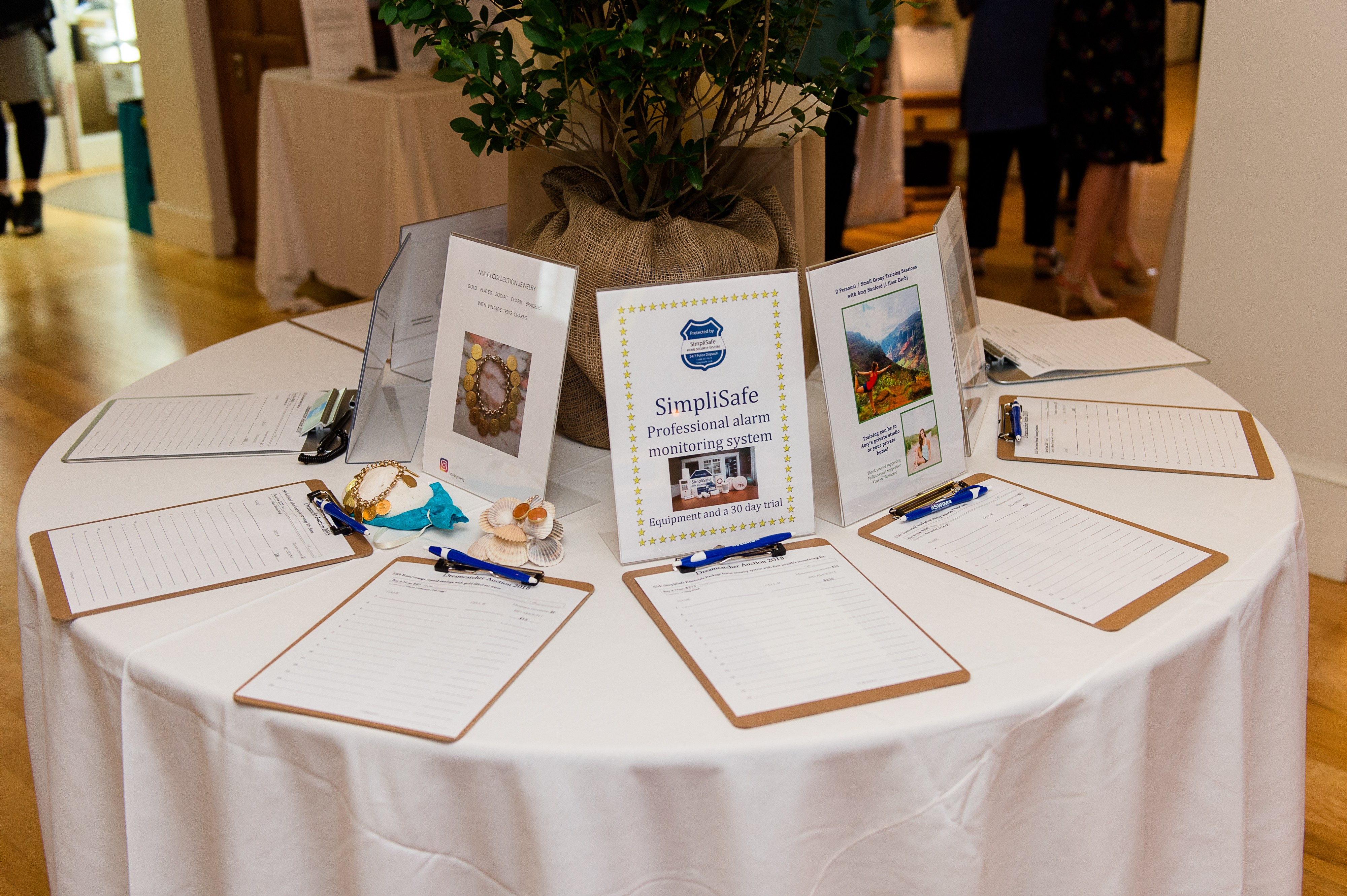 virtual auction
Jewelry, Art, Travel, Wine, Fine Dining and more!