This year's Dreamcatcher Dinner & Auction has been cancelled.
We have planned a virtual fundraiser in its place.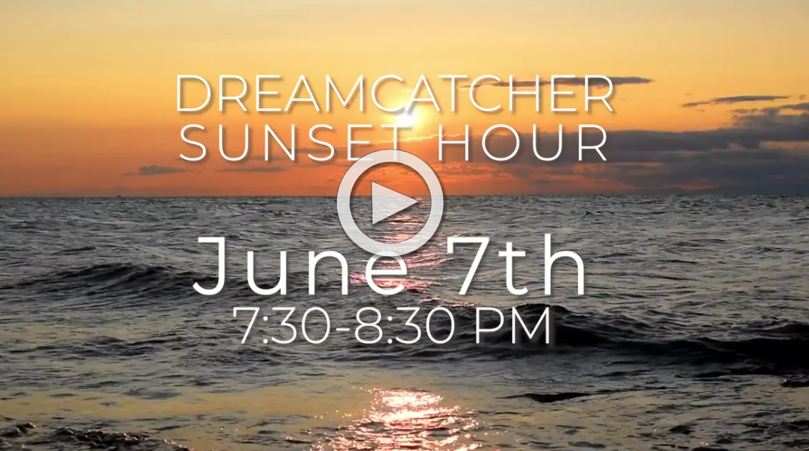 While we cannot gather in person to celebrate PASCON's great works, we must still raise essential funds to keep our vital programs and services running.
We hope you'll join us at our SUNSET HOUR
to celebrate the work we do and the people we serve.
Guests will be invited to honor loved ones, caregivers,
volunteers, and staff by dedicating a sunset in their name.
Learn more about PASCON from patients, staff, and supporters
and enjoy entertainment from local talent.
All are welcome to the SUNSET HOUR, but a donation
will give you access to the event on ZOOM.*
A donation of $100 or more will enter you
into multiple giveaway drawings throughout the hour.
Many generous donors had already stepped up to underwrite
our traditional event before we had to cancel and we are so grateful.
With so much uncertainty right now, we know that many people are unable to give.
We thank you so much for your past support and your dedication to our cause.
If you're able, please do consider a DONATION.
It will absolutely make a difference.
Thank you to the hundreds who have donated to make
Dreamcatcher a success over the years.
During times like these we count our blessings
and are so grateful for this amazing community.
*Anyone can watch the event on NCTV18
or their Youtube channel, regardless of whether they've donated.