Dreamcatcher was TERRIFIC!
Thank you to all who tuned in and answered the call to donate. You can still help us reach our goal by donating today!
Thank you again, to Epernay Wine & Spirits for creating the special Dreamcatcher Daiquiri and donating proceeds. Thank you to all of our underwriters, all of our auction donors, all who dedicated sunset tributes or made cash donations, and all who bid on auction items.
A tremendous team of people worked hard to make everything come together – thanks to the volunteers answering phones at Great Point Properties during the live event, to hosts Chris Perry and Sean Dew, to special guest Dr. Tim Lepore, to all of the amazing performers and speakers who shared their talent and their testimonials, to the Dreamcatcher Committee and the PASCON Board, and to the fantastic team at NCTV!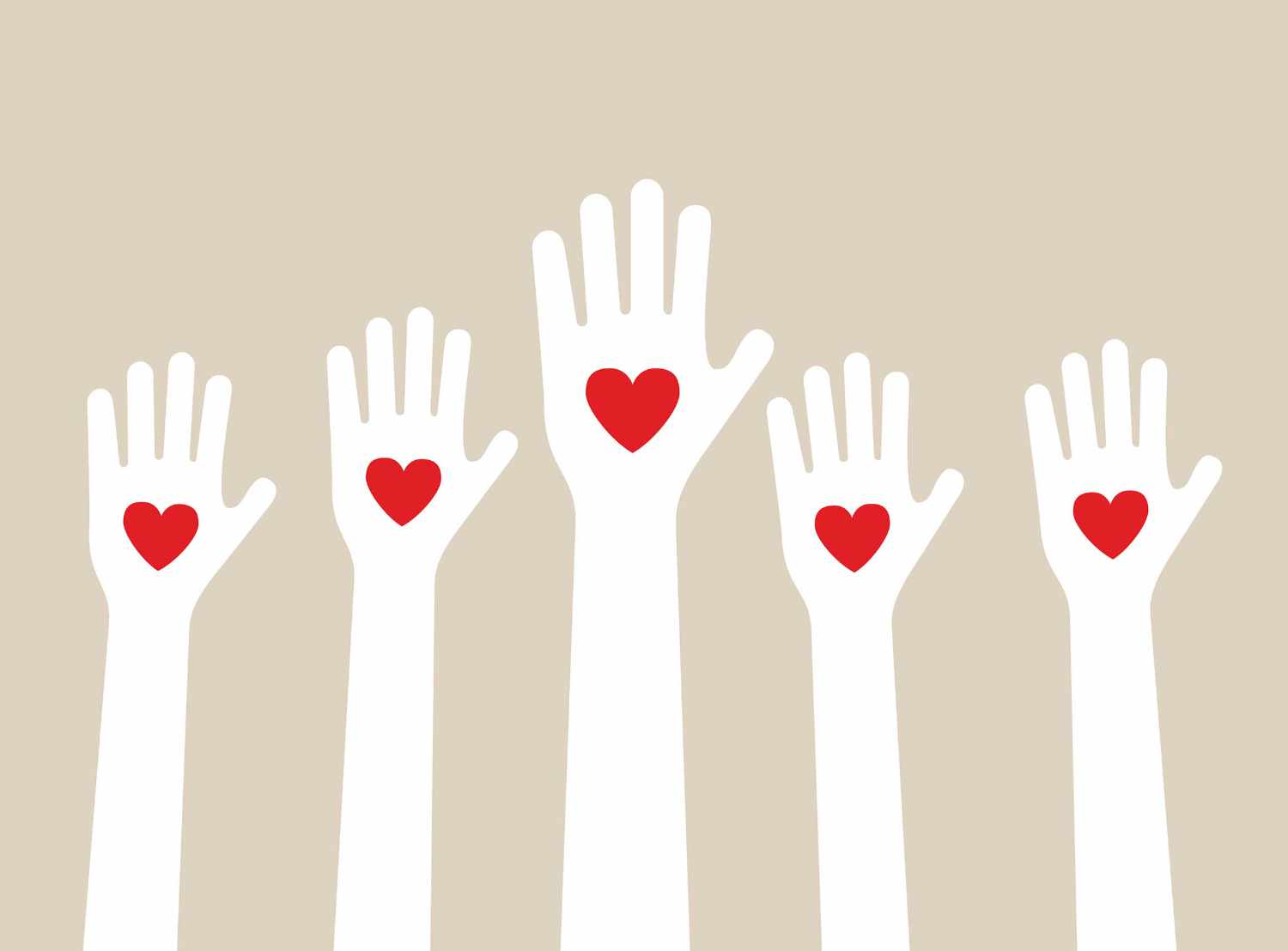 Supporters
The Dreamcatcher Dinner and Auction is made possible through the generosity of many individuals and businesses wishing to help provide PASCON's invaluable services to the Nantucket community.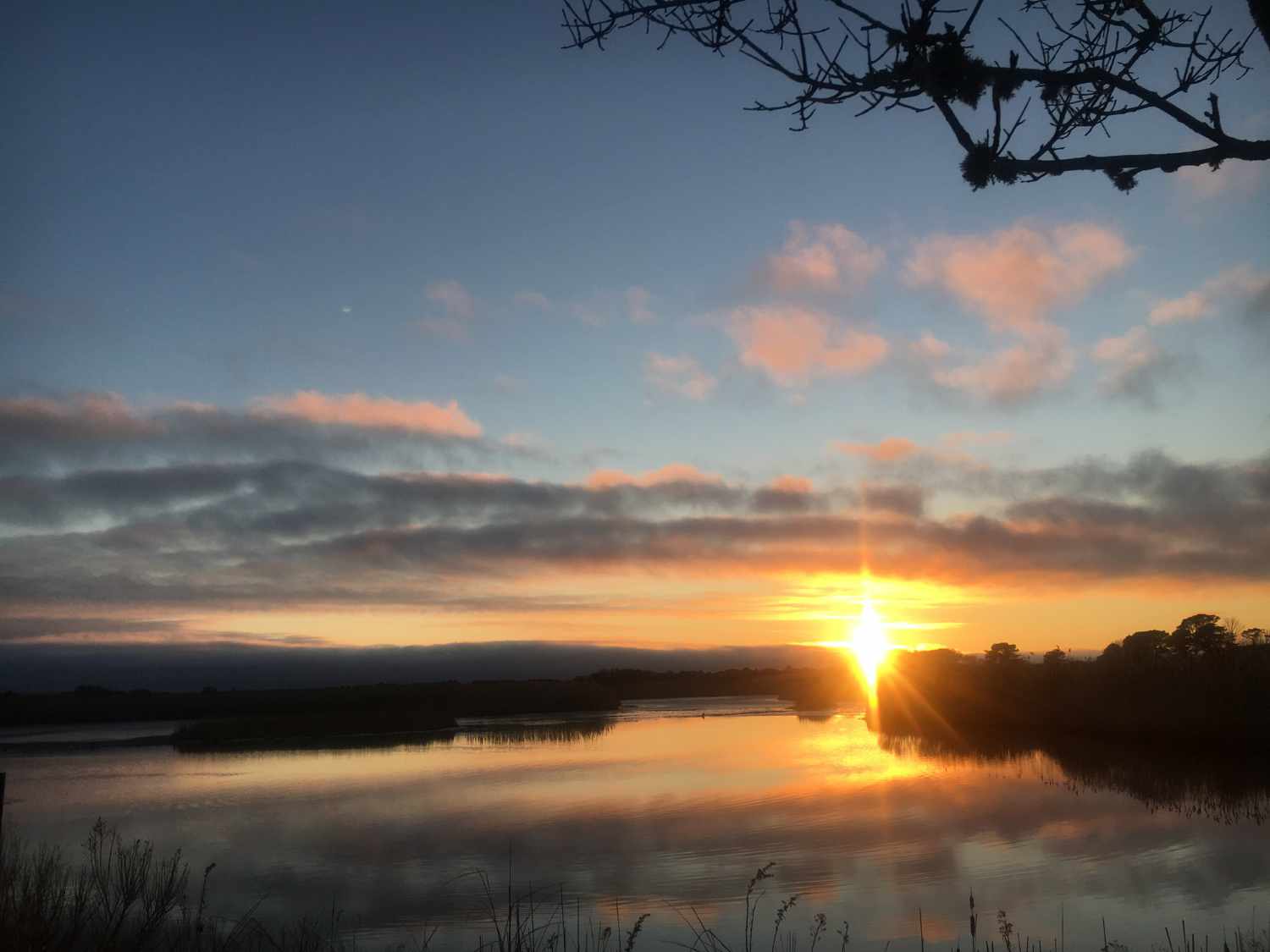 Sunset
tRIBUTES
Dedicate a Sunset
to a loved one living with illness
to a caregiver devoting their time and energy
to a friend or family member who has passed
to PASCON staff who have made a difference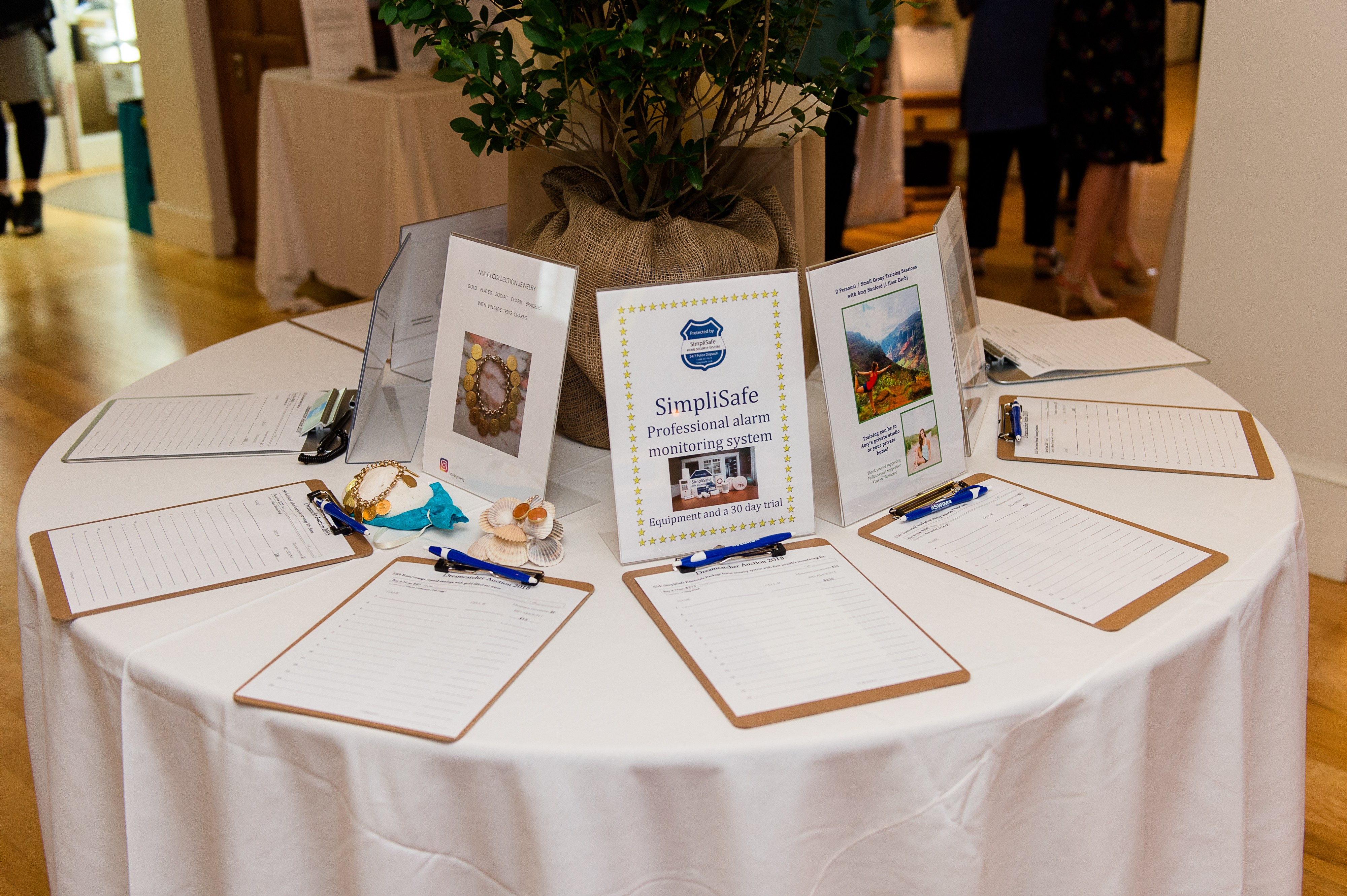 Auction
Our online auction was a wonderful success, with nearly every item selling. Be sure to check back next year for more amazing items and opportunities!
2021 Dreamcatcher Musical Performances +BONUS FOOTAGE
2021 Dreamcatcher Testimonials