Dreamcatcher tickets on sale now
This year we are planning a more intimate event in September to mark our return to in-person events. Join us at a private home where we will enjoy the beautiful garden setting with live jazz music, delicious cocktails, raw bar, light bites and a silent auction with an eclectic mix of offerings.
Sponsorship opportunities and tickets can be purchases here. The auction will be open for bidding starting September 18th.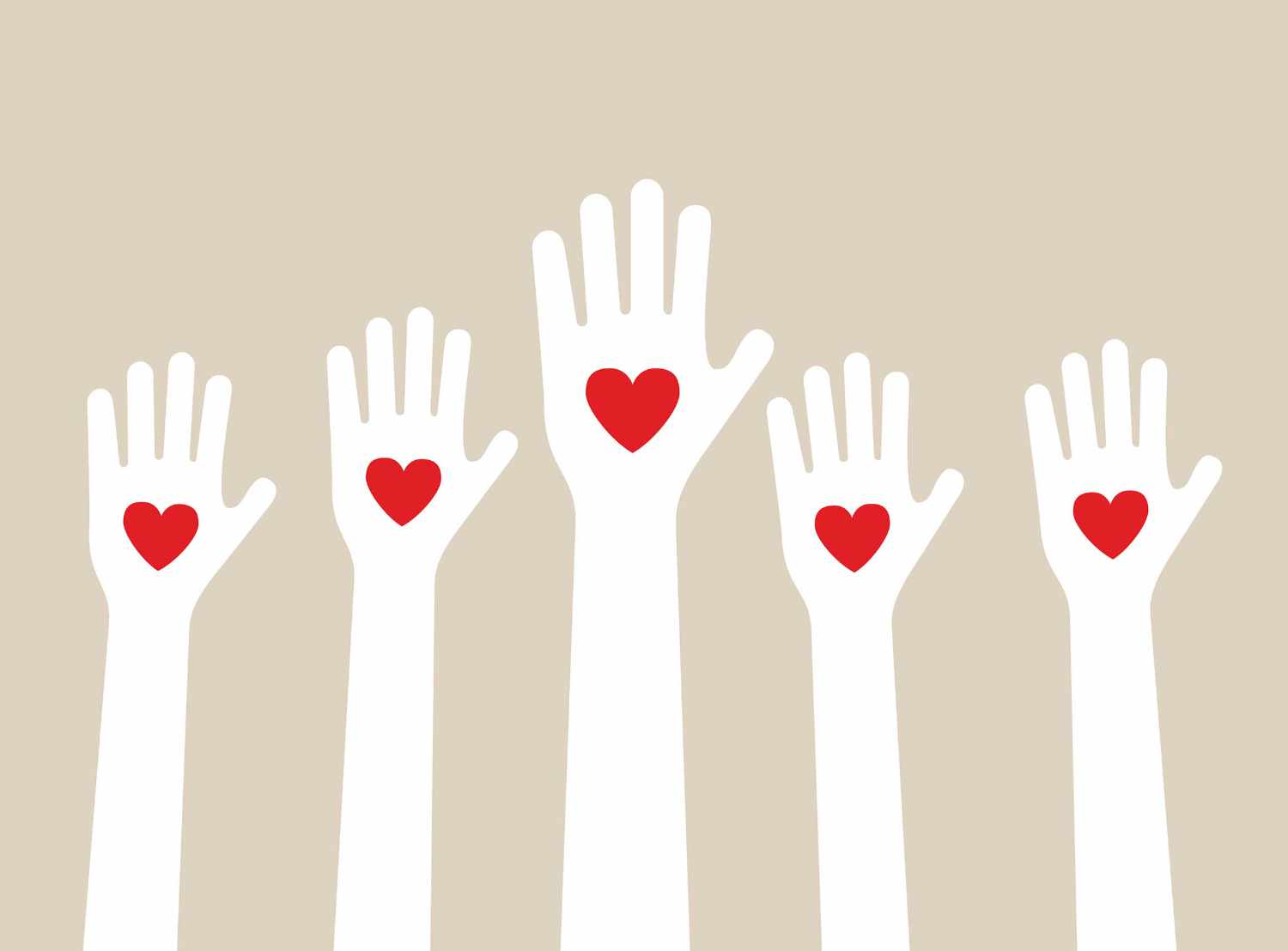 Supporters
Dreamcatcher is made possible through the generosity of many individuals and businesses wishing to help provide PASCON's invaluable services to the Nantucket community.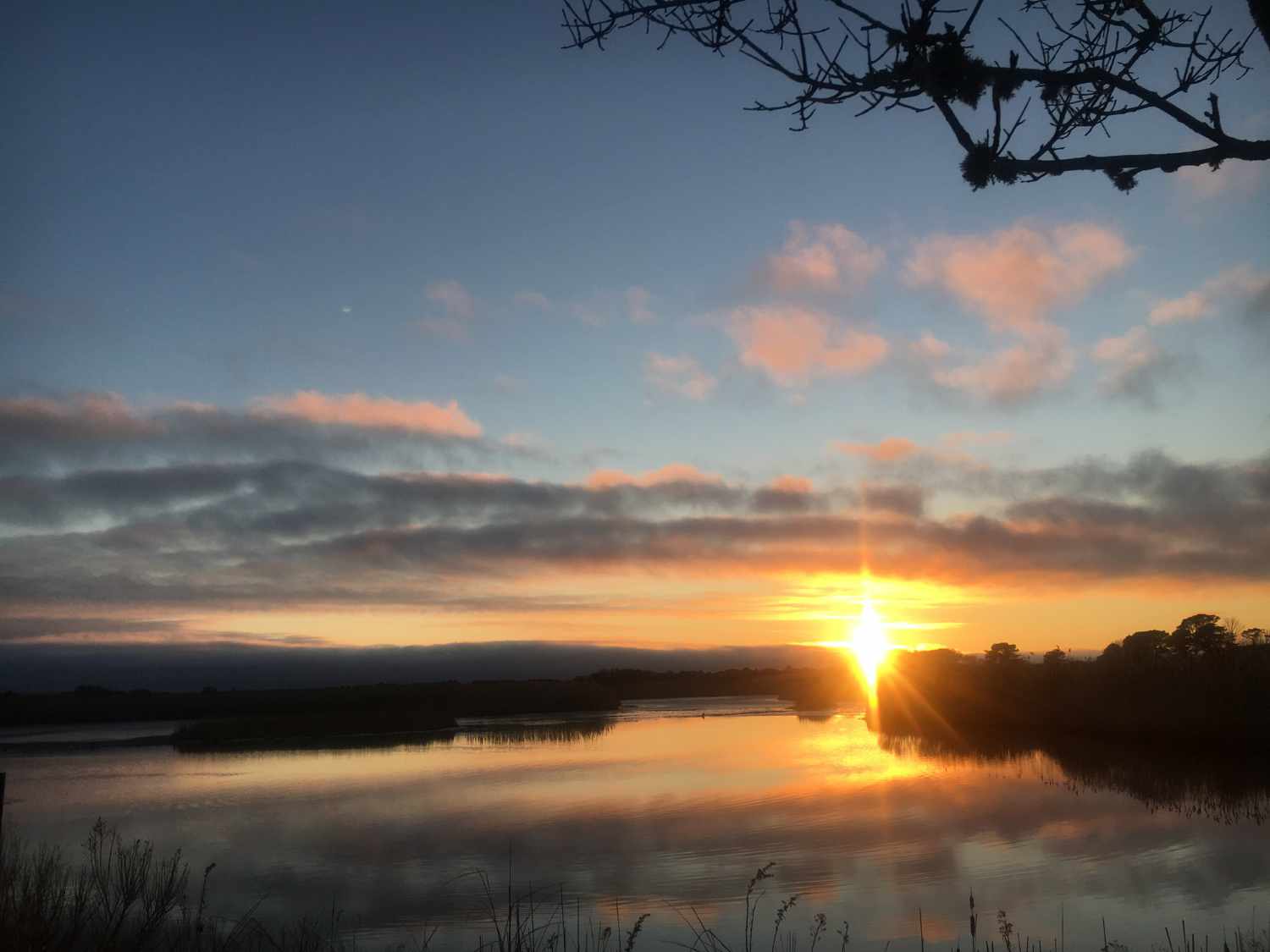 Sunset
tRIBUTES
Dedicate a Sunset
to a loved one living with illness
to a caregiver devoting their time and energy
to a friend or family member who has passed
to PASCON staff who have made a difference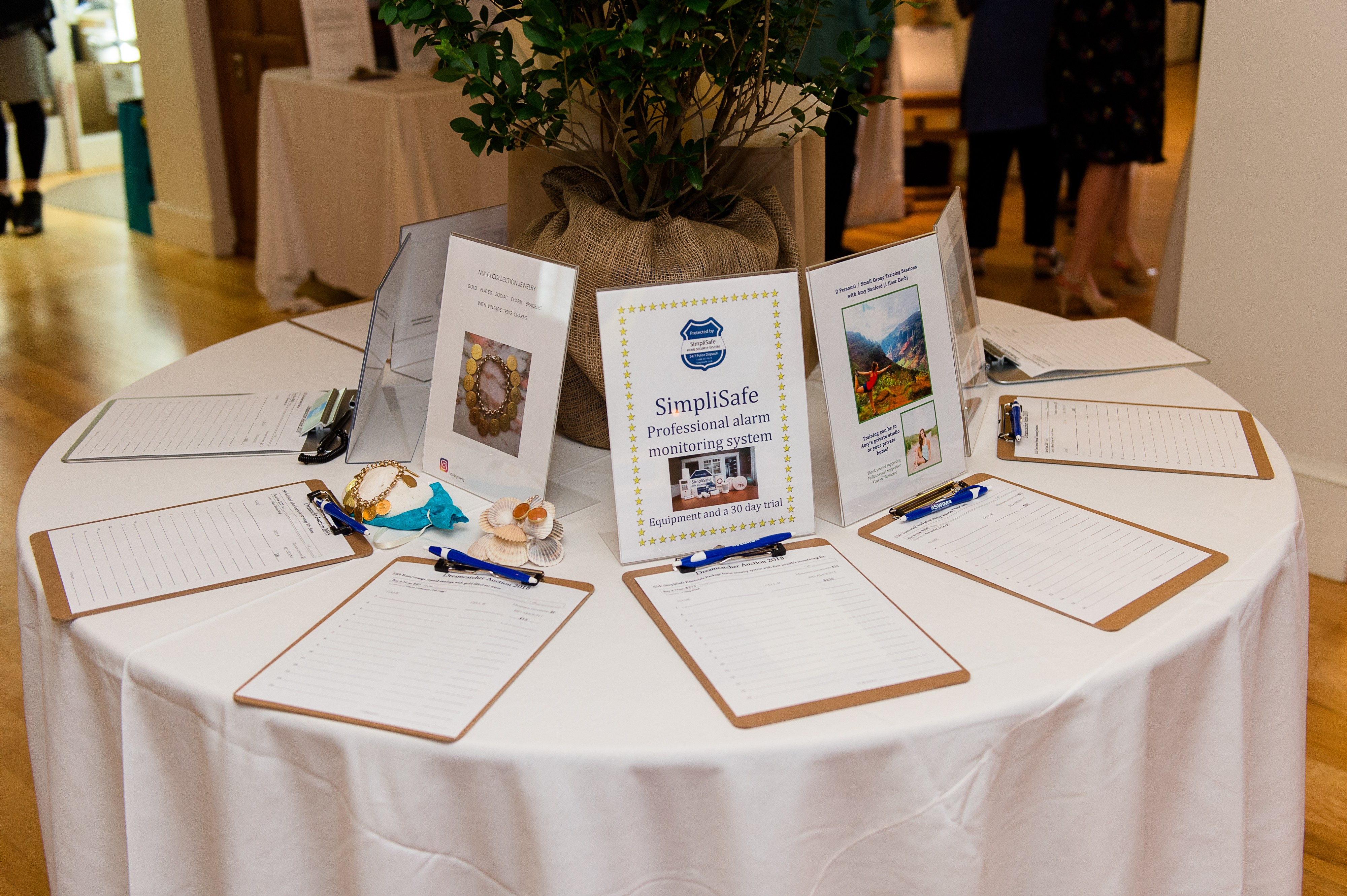 virtual auction
Bidding starts September 18th! Jewelry, Art, Travel, Wine, Fine Dining and more!