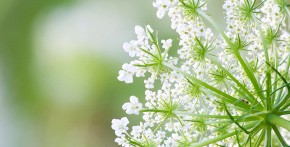 For those grieving, it can be a healing experience.
It is a symbol of love that can be enjoyed by generations to come.
It creates a place to relax and feel closer to the person who has passed.
And for those who want to show their love and support for the family, there are few more meaningful gifts.
Choose a shrub, daffodils, or a tree with a plaque bearing your loved one's name.
We will work with you to pick out the type of shrub or tree and to determine the best time and place for the planting.
With your gift the recipient will receive a sympathy card with words of your own choosing, a short letter explaining the gift, and a certificate of planting.